Quality
You will find the best quality products for your Synthetic and Real Dreadlocks at Dreadshop. We have the highest quality Synthetic Dreadlock Extensions, for a temporary look that won't damage your own hair. Our products are delivered in an environmentally conscious way, with as little plastic packaging as possible.
*****
ⱱ Quality and service are priority number 1
ⱱ Shipped today
ⱱ Average 4.8/5 in Google reviews
ⱱ Return period: 30 days
ⱱ Always shipped with Track & Trace information
ⱱ Shipped from the Netherlands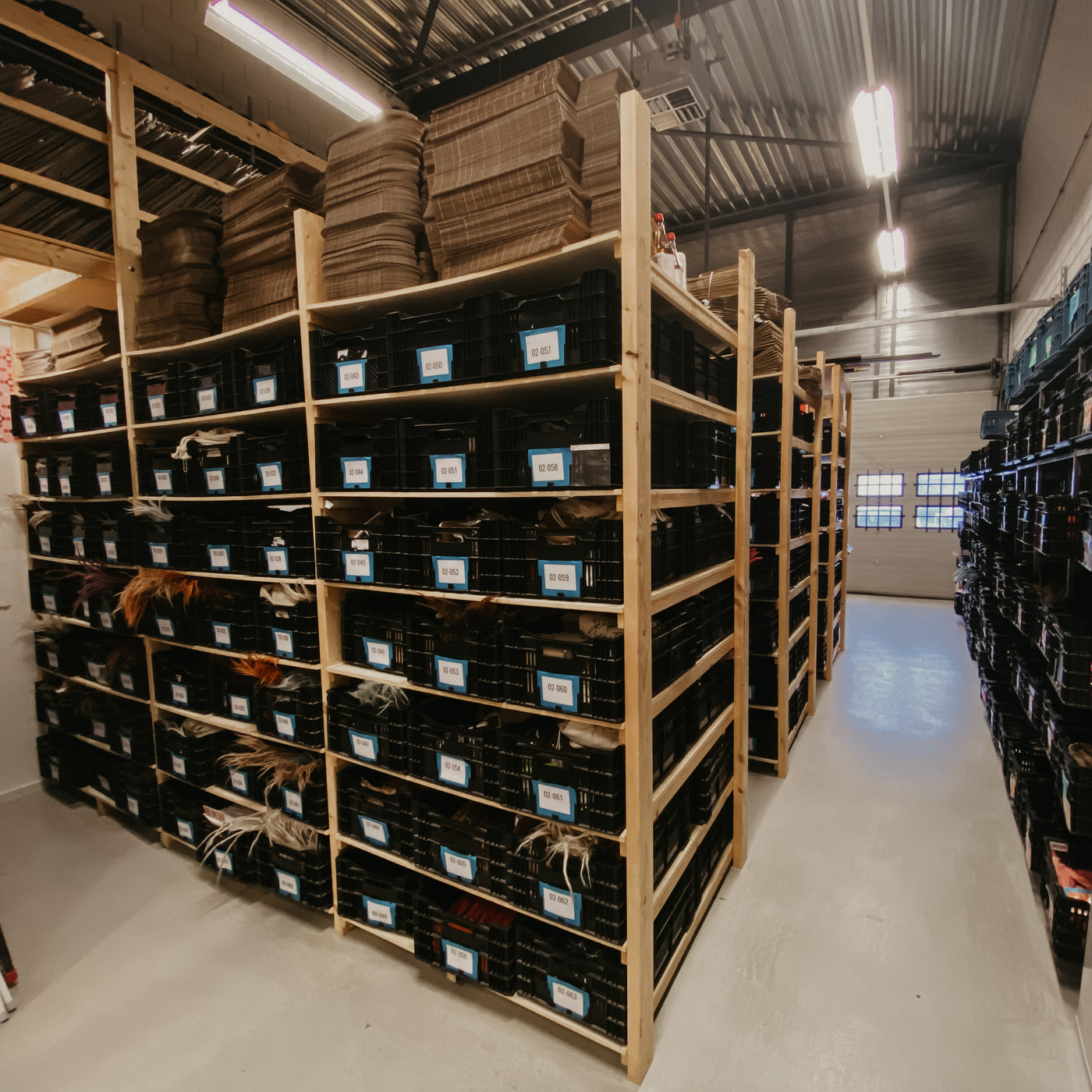 Dreadshop's Assortment
In Dreadshop's range you will find the highest quality Synthetic Dreadlock Extensions and Human Hair Dreadlock Extensions. We also sell care products from RAW ROOTs and Dollylocks. Globally esteemed brands that consist of natural ingredients.
If you want to get creative, you can choose our Synthetic Henlon Hair without chemical coating. This Synthetic Hair is extremely well suited for making Dreads and Braids.
Do you want to decorate your look or your Dreadlocks? Then take a look at our accessories, you will find Spiralocks here among other accessories. By purchasing a Spiralock you support underprivileged women in Fiji!
Wholesale
Because Renate's Locks of Love are completely made to my own wishes and are based entirely on quality, you will not find these Dreads anywhere else. I also do not deliver these Dreads to just any other shop, webshop or Salon.
Working with Synthetic Dreads is extensively discussed in my online course 'How to become a Professional Synthetic Dreadlock Stylist'. I teach my students how to make high-quality Dreads and how to install Renate's Locks of Love in a professional way.
Only my students and affiliates who follow or have followed this course can purchase the Renate's Locks of Love at favorable rates.
Dreadshop is European retailer for Dollylocks and Spiralocks. These products are available for wholesale prices at Dreadshop.