About Dreadshop
A passion for Dreads and always evolving. That's Dreadshop, that's where my team and I get our daily job satisfaction. This makes us a leader in this beautiful industry. In addition to our many years of experience, we successfully built a webshop with worldwide reach and a Salon that attracts customers from all over Europe. Our Academy, where you can follow the Professional Synthetic Dreadlock Stylist and Real Dreadlock Stylist training, is the most recent addition that fits in with our ambition to remain innovative and complete.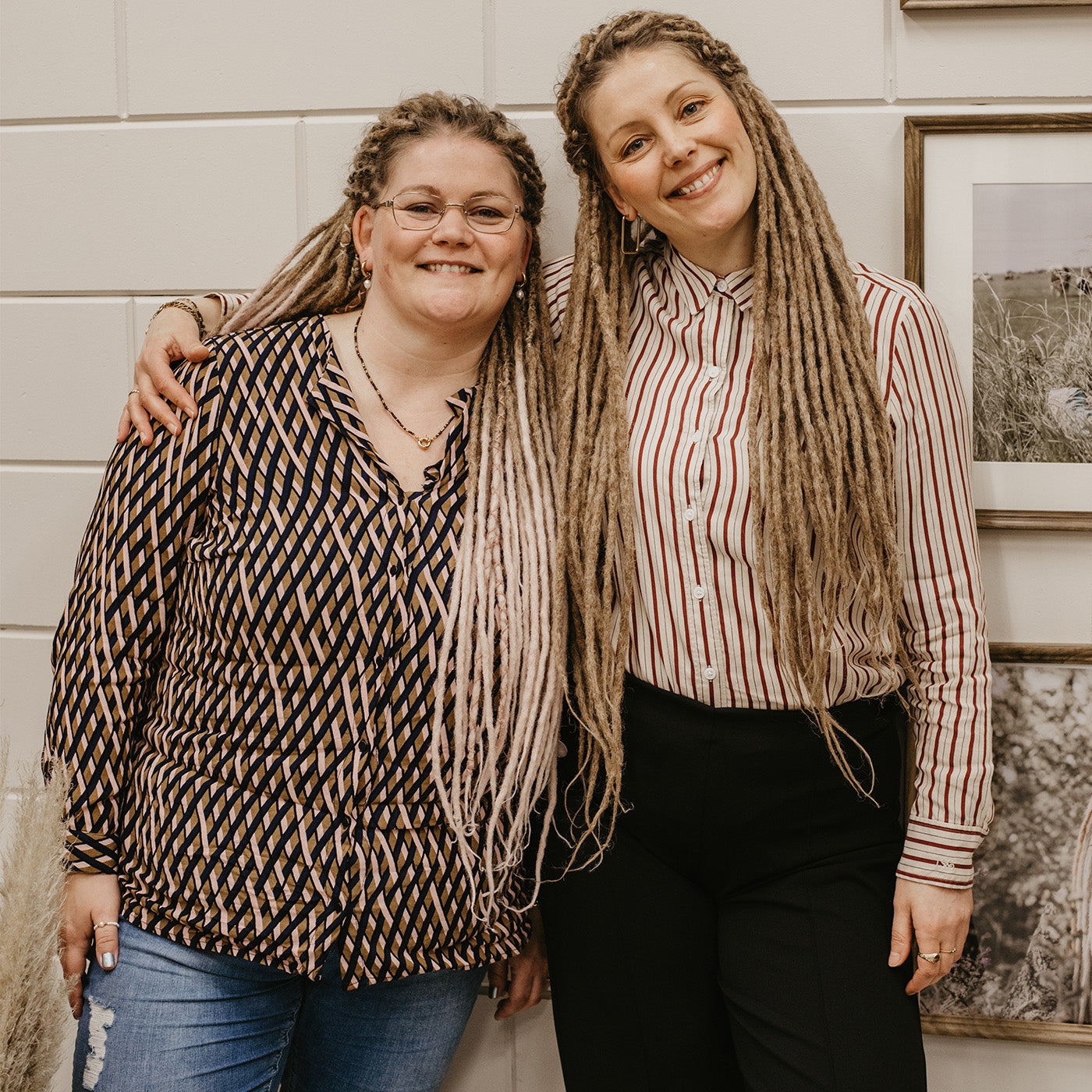 Our values
We have been serving many happy customers for decades, both online and offline. Often returning enthusiasts who rely on our distinctive quality, from delivered products to customer service. In order to be able to deliver this every day, we only work with the best products and according to successful techniques and methods.
Renate's Locks of Love is the best practical example of this. Self-designed, made of high-quality material and non-chemical. Only the best is good enough. A product that we fully support and of which we are very proud.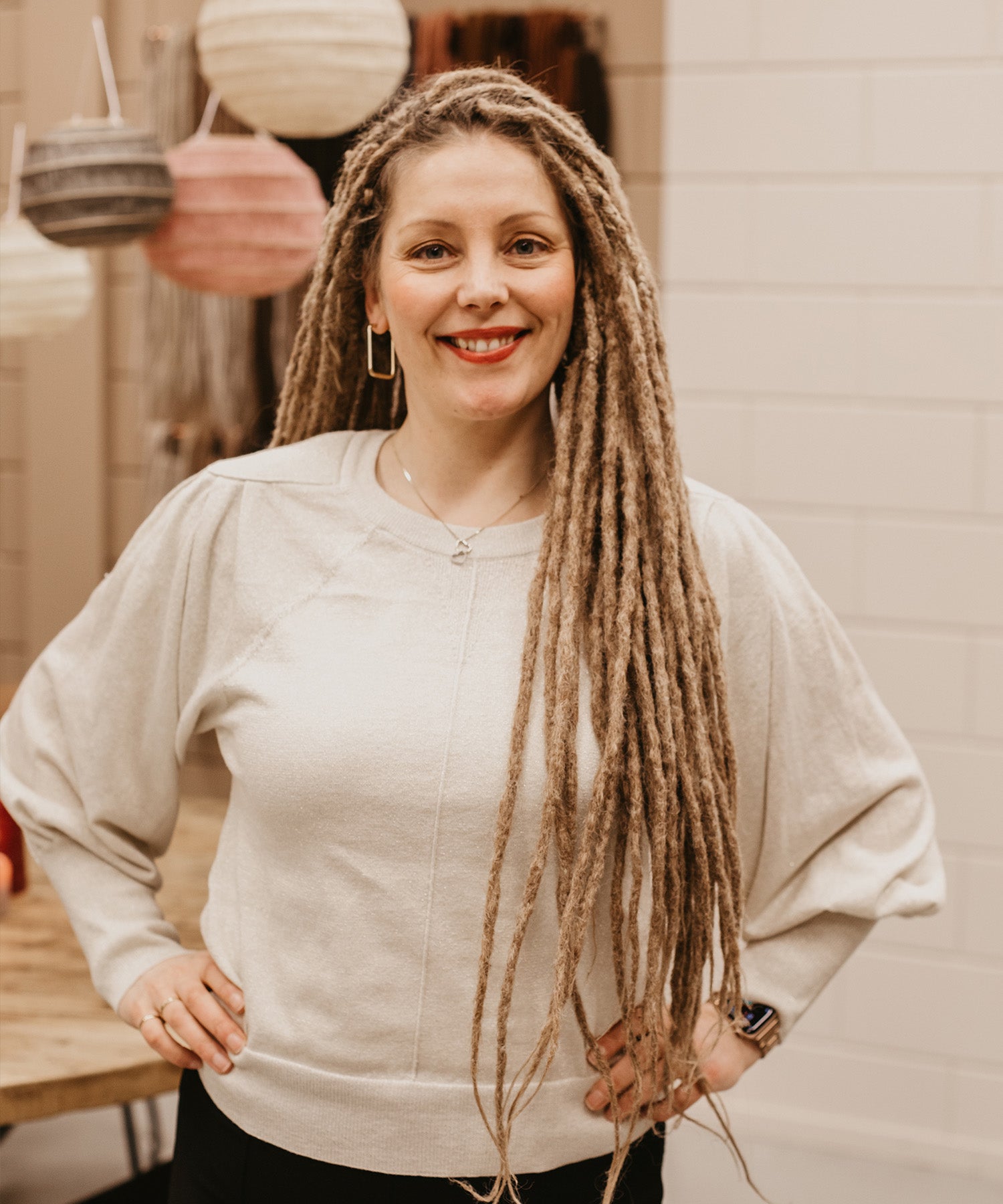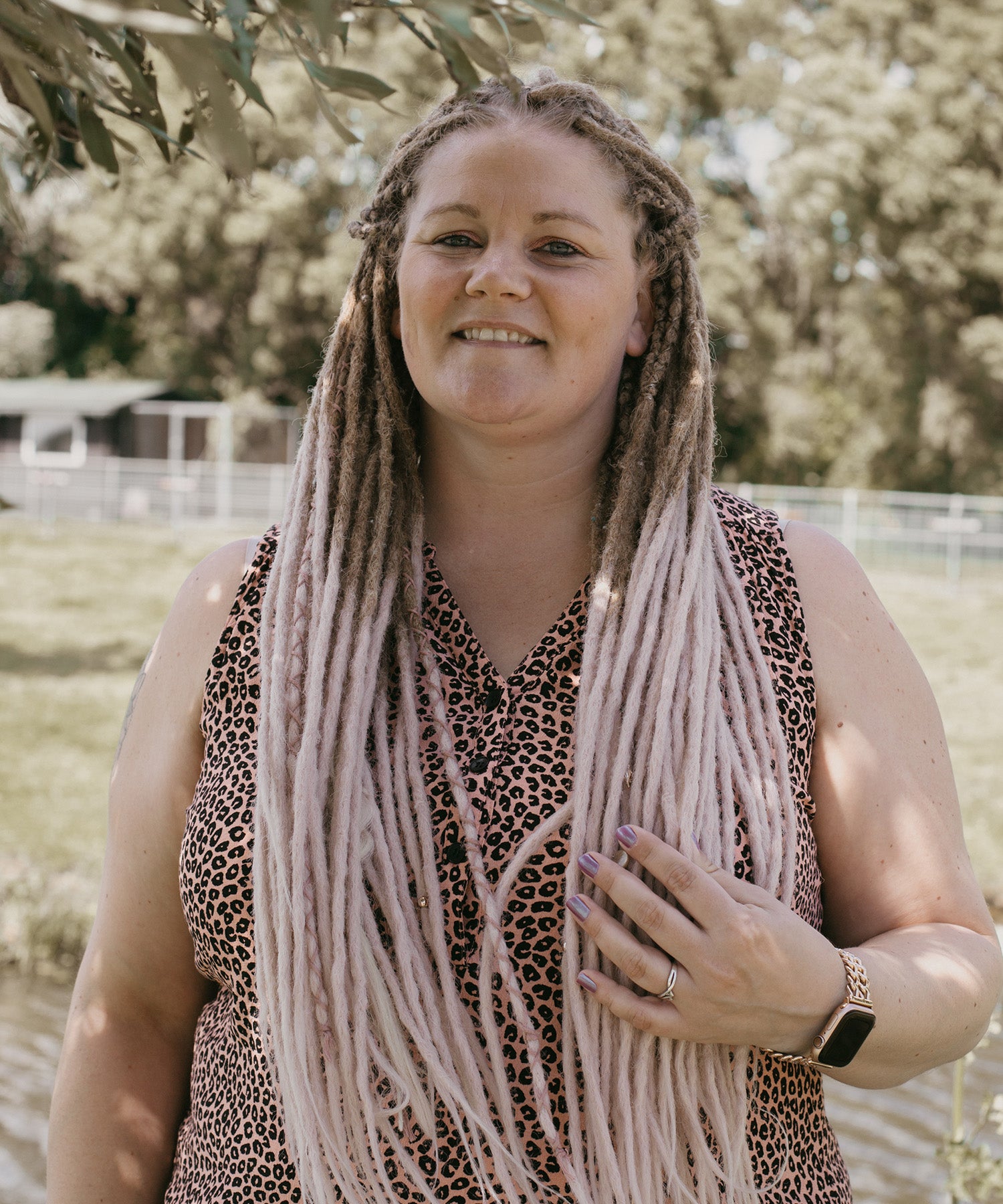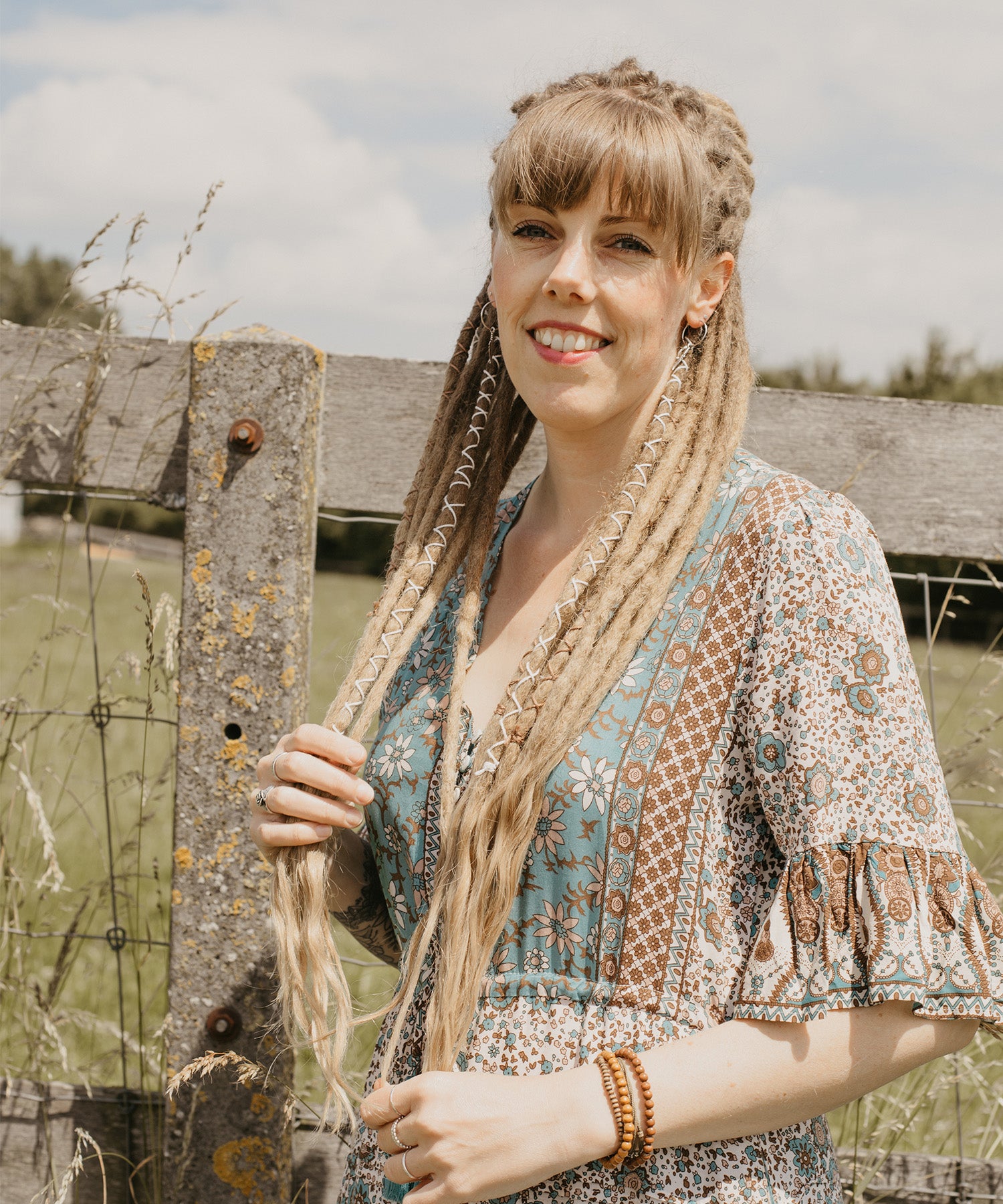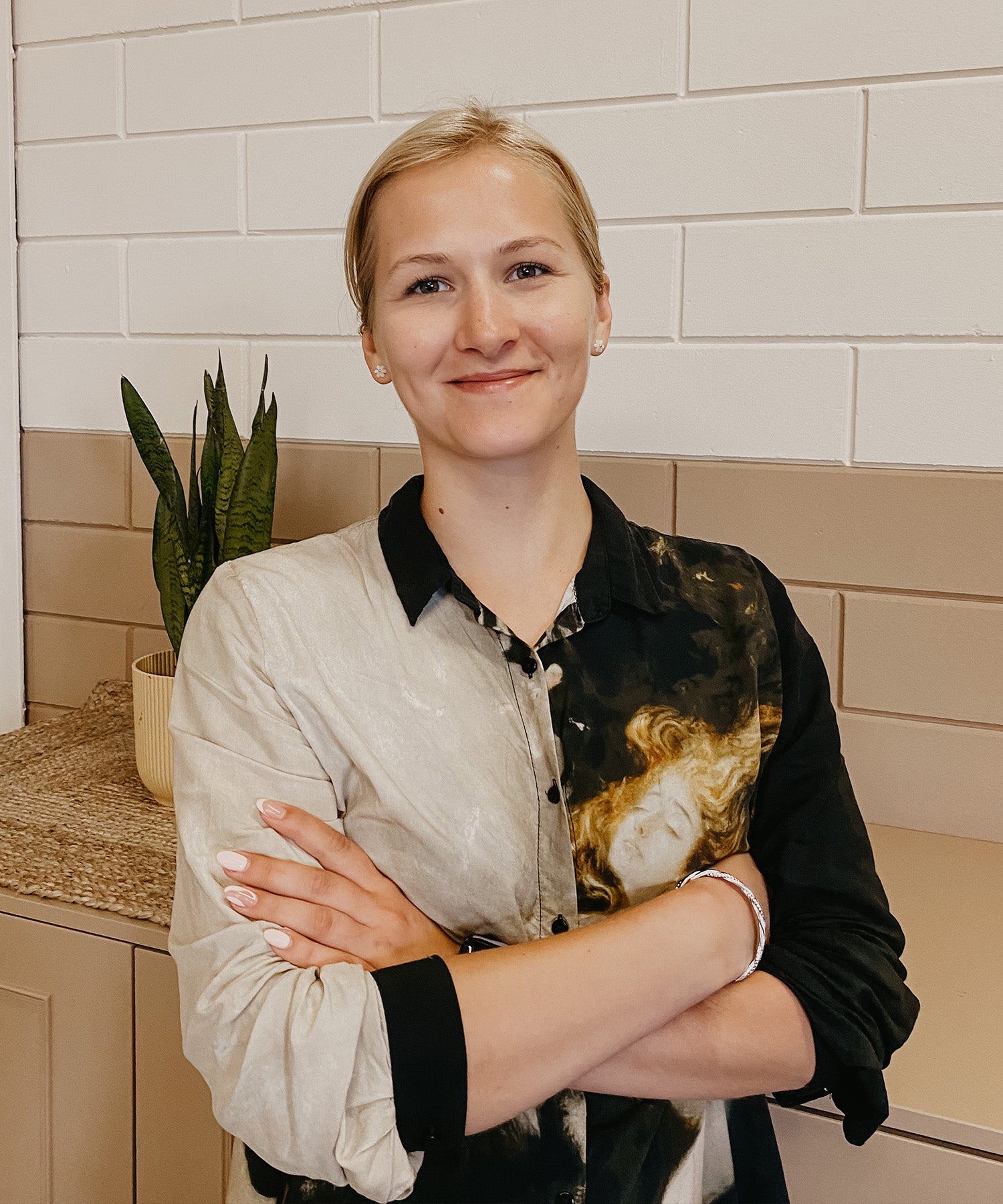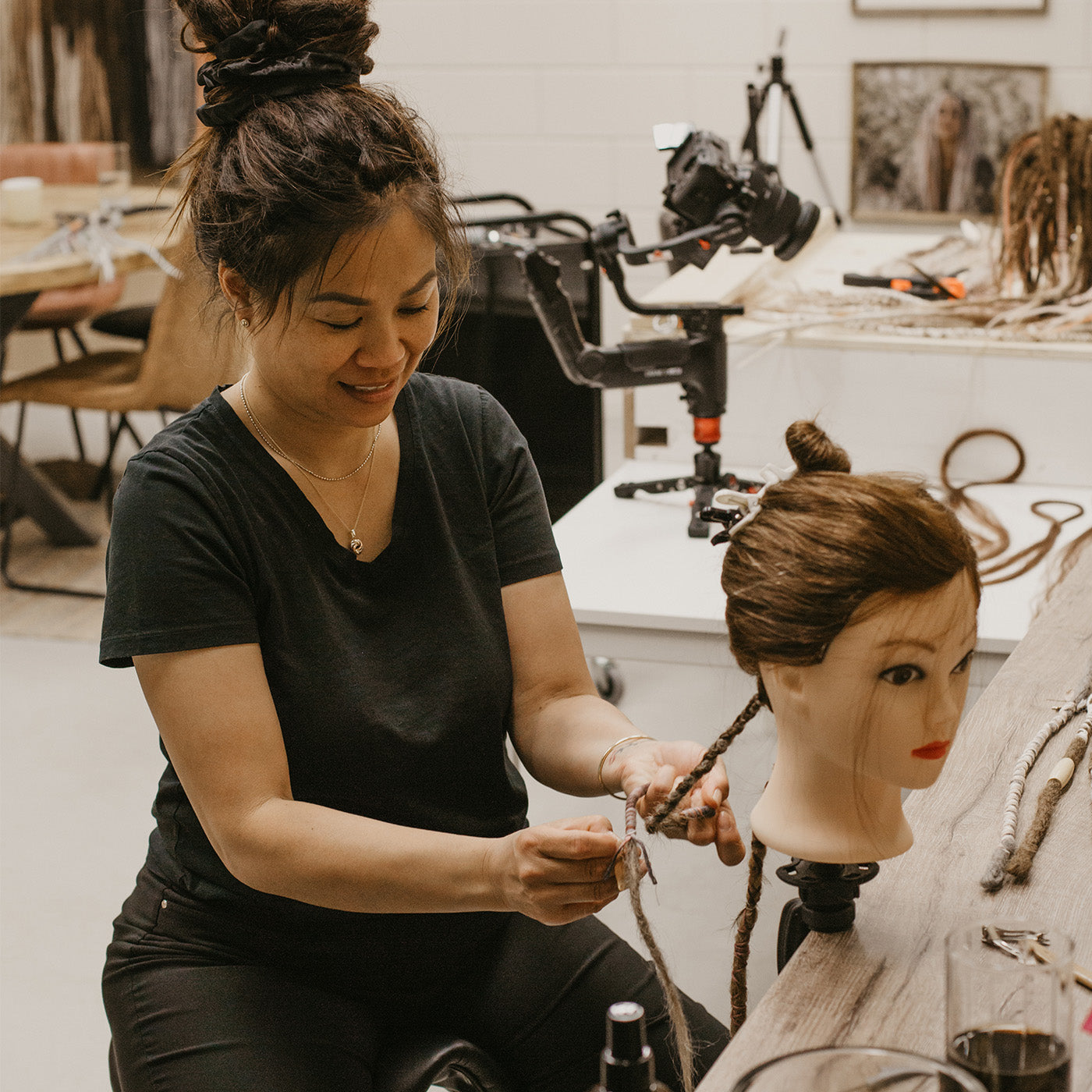 come join dreadshop
We have tested all our products ourselves, because we want to offer only the best for you and your Dreadlocks. Our Affiliates from our own Academy also contribute to this. So, wherever you are in the world, you can always find a Professional Dreadlock Stylist who delivers the quality we stand for. Do you also want to become that Professional with a successful Salon? We are here to show you the way! More info: dreadshopacademy.com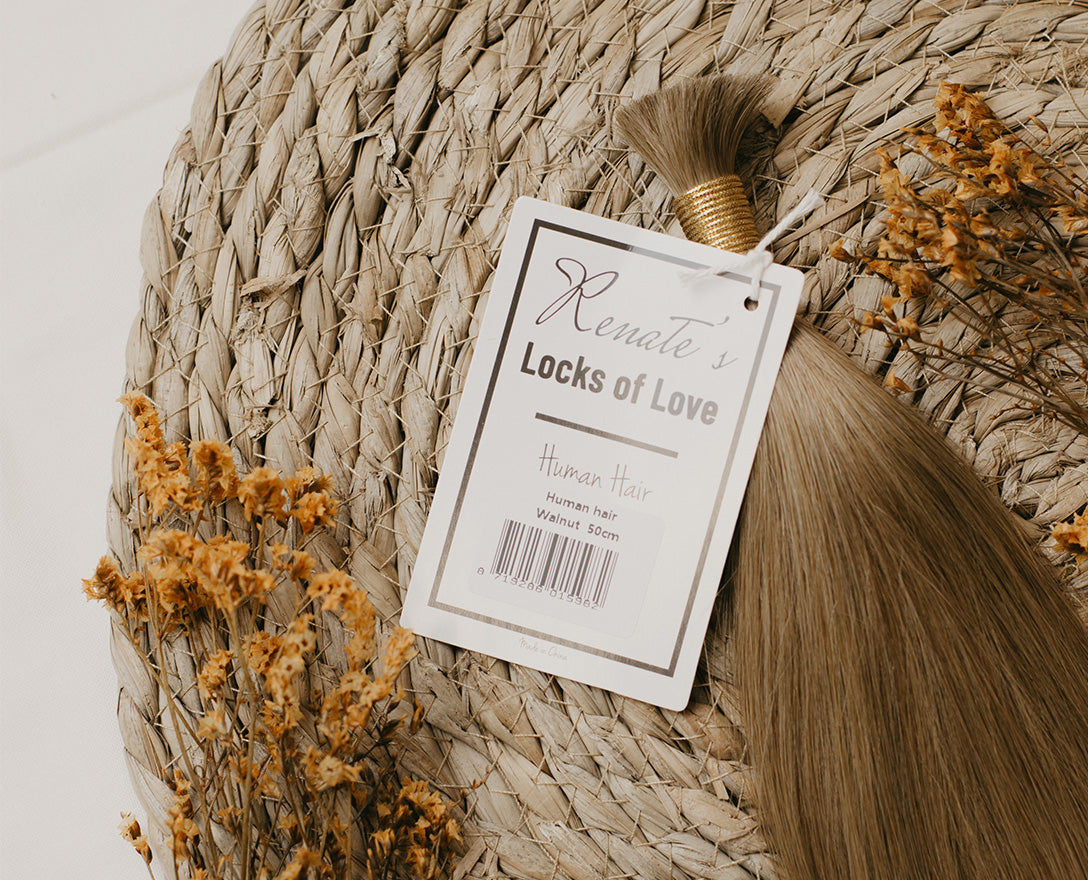 High quality is extremely important
We stand for the highest quality, only the best is good enough. All products are extensively tested by ourselves before they are available to you online.
Dreadshop contributes to a better environment!
We have now exchanged a lot of plastic packaging for (recycled) paper packaging. We prefer to send your order in compostable bags or boxes made of recycled paper.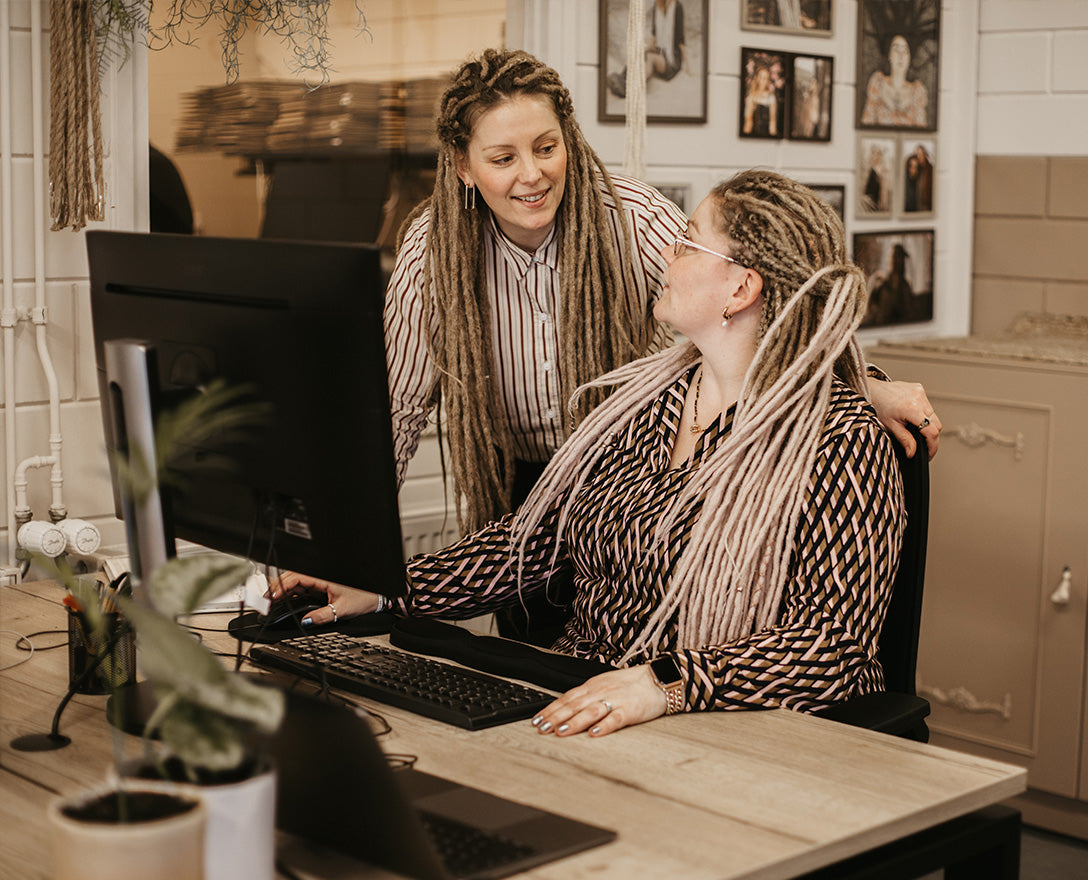 Personal advice and customer service
If you have any questions about which product suits you best, we are happy to assist you for a (paid) personal consultation. If you ask a question via our customer service, we will answer it within one working day.
Additional details
Amsterdam Chamber of Commerce, nr. 84792086
VAT nr. NL863371759B01

Address

Dreadshop
De Lasso-Zuid 3 F
2371 EV Roelofarendsveen
the Netherlands