Accessories for your Dreadlocks
In our range you will find an extensive range of accessories.
Create your perfect look with one of these products.
Whether you are looking for beautiful beads for your Dreads or a nice headband, with a wide choice of accessories you are guaranteed to succeed at Dreadshop.

Ordering accessories for your Dreads is not only fun this way, but also very easy!
Decorate your Dreads with Dreadlock beads
Of course it's great fun to decorate your Dreadlocks with beads! You will find many different types in our assortment.

You can choose from metal beads, wooden beads or leather beads, all specially tailored to your Dreads. We offer different beads of various sizes, so there is a bead for every size Dreadlocks! You simply slide the beads around your Dreads.
Dreadshop's own brand
Dreadshop is the go-to company where you can find all your products for Synthetic Dreads or for your Real Dreadlocks. But we have also developed a number of merchandise products! Nice as a gift, but just as nice to get for yourself!
Maybe you will soon be drinking tea or coffee from one of our Dreadshop mugs? Or do you use our Storage bag to store your Dreads or Dreadstuff?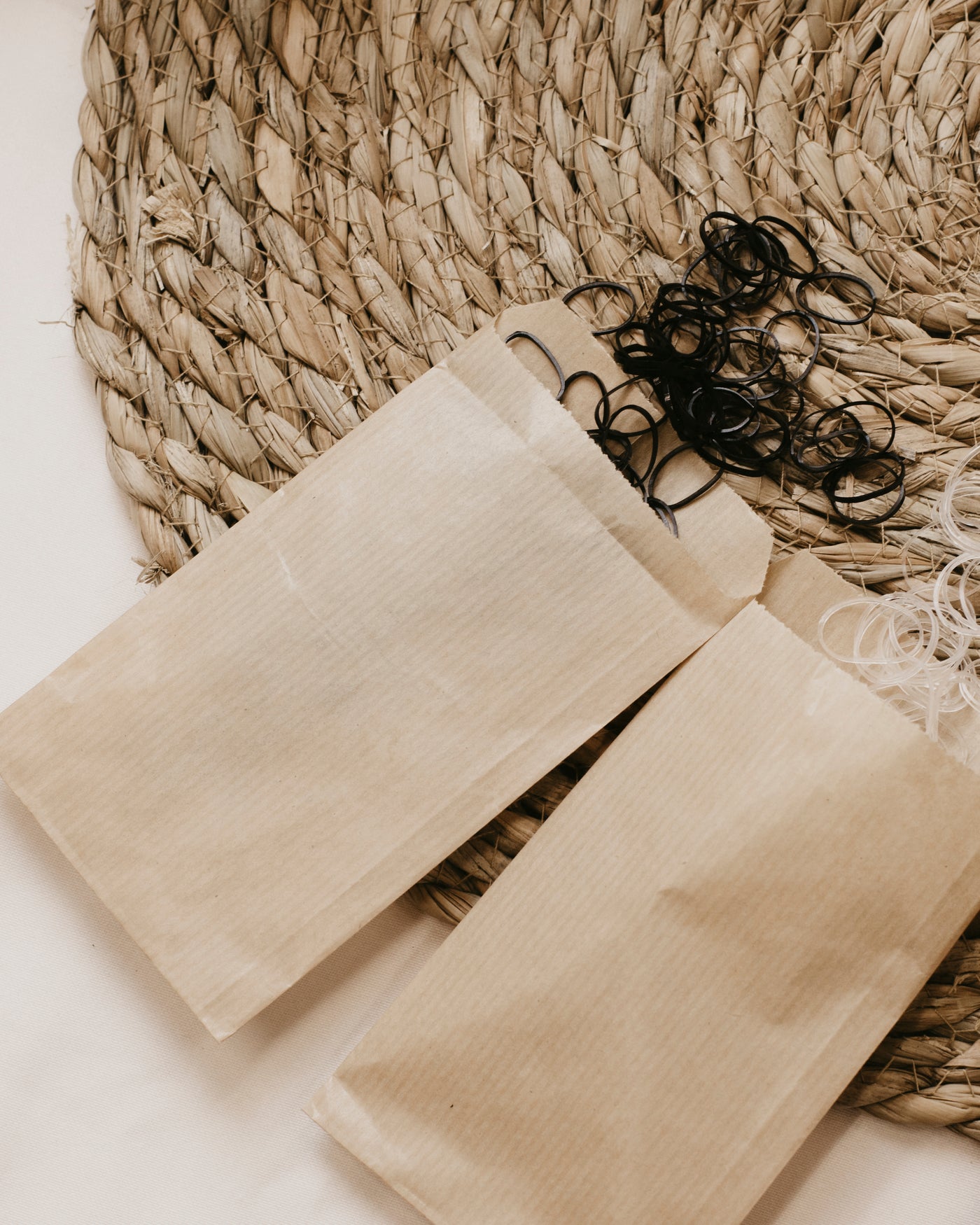 Rubber bands that don't snap when installing your Dreads
Great elastics are extremely important for your dreads. That is why we only have good, sturdy elastics in our range, which you can use when installing your Synthetic Dreads.
Do you want to make a fun Dread bun? Or a ponytail? Then choose a roll up elastic, these will stay in place perfectly!
And the Spiralock should not be missing of course! That is the must-have for every DreadHead. A Spiralock is a bendable Tie with which you can always create the desired tightness with a ponytail, bun or another updo.