Dreadshop has its own, recently completely restyled salon. Here we welcome clients who know where to find us from all over Europe.
And of course we use our years of experience and only the best materials and techniques to create your dream hairstyle.
Dreadshop Salon
Your dream dreads
From the moment you walk into our salon, we want to give you the feeling that it is right. Thousands of enthusiasts preceded you, we know how you feel and will make sure you feel at ease quickly.
What can we do in the salon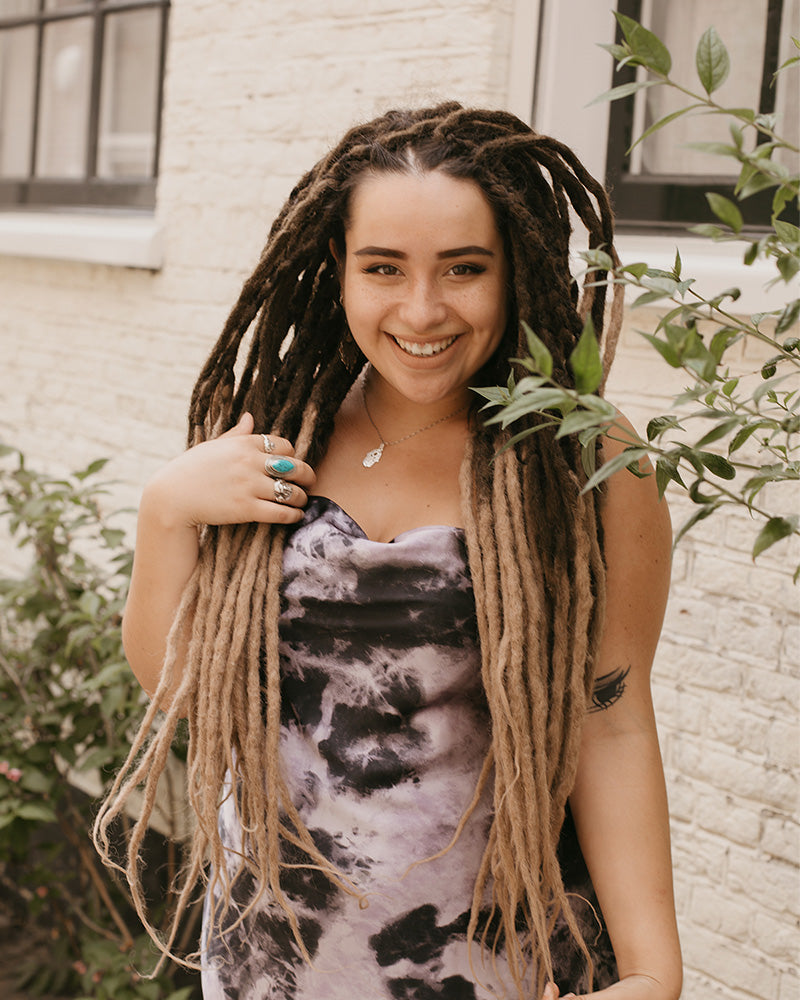 Synthetic Dreads
Synthetic Dreads are harmless for your hair, easy to care for and easy to remove.

We explain it here for you.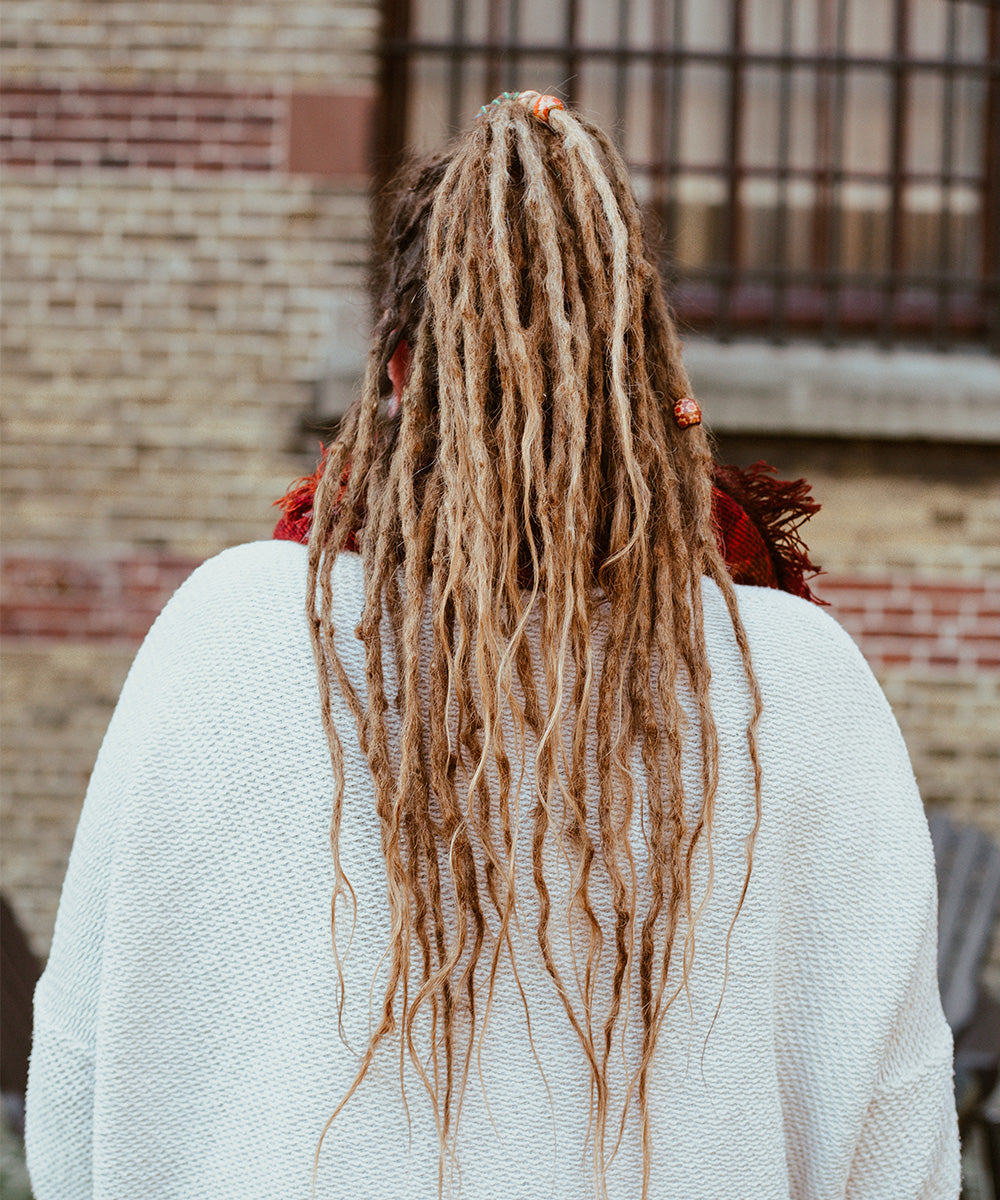 Real Dreads
Dreadlocks of your own hair, made with our natural crochet method.
We explain it here for you.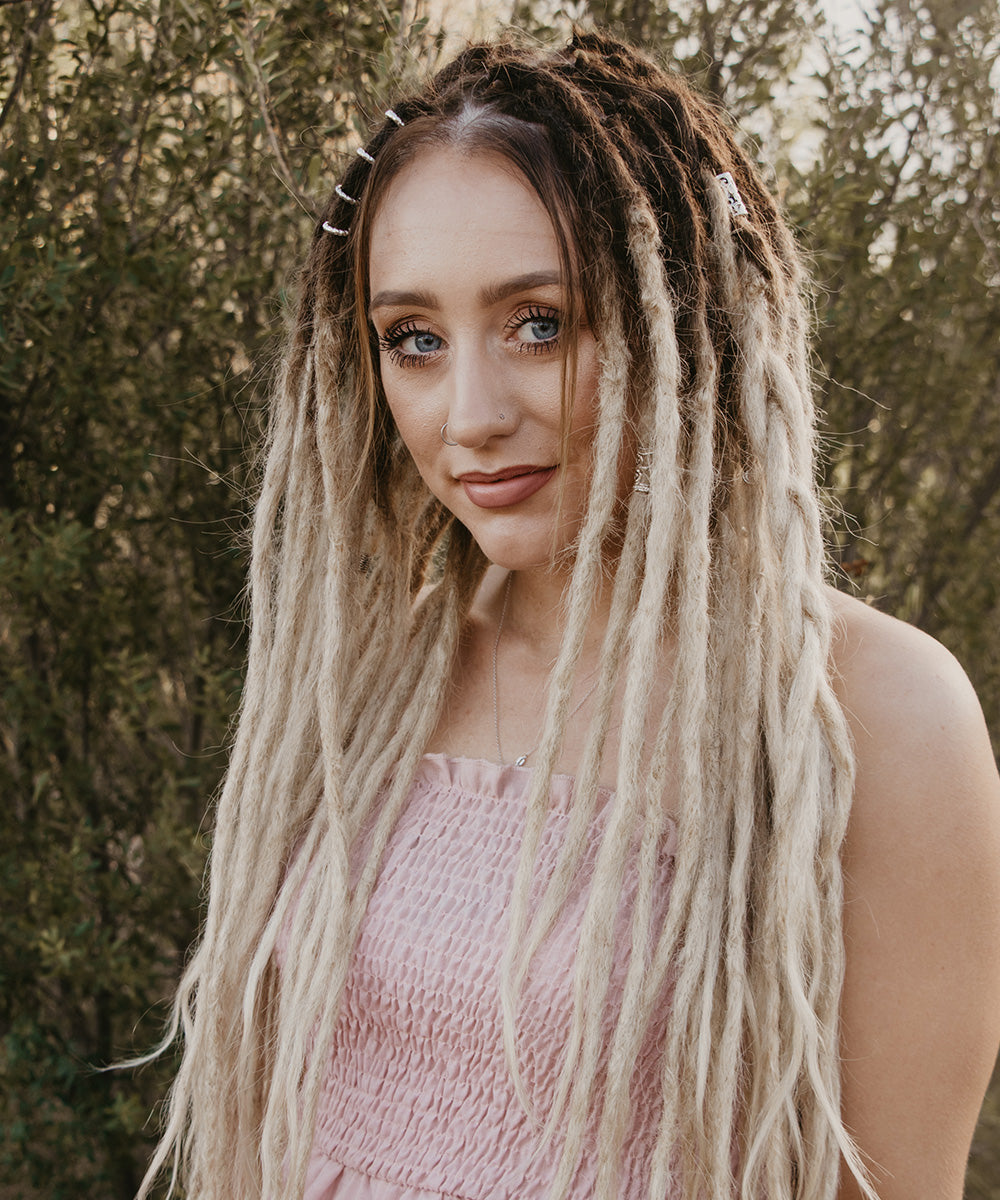 Real Dreads with Extensions
Loooong Dreads! Right from the start!
Ánd in your desired color!
We explain it here for you.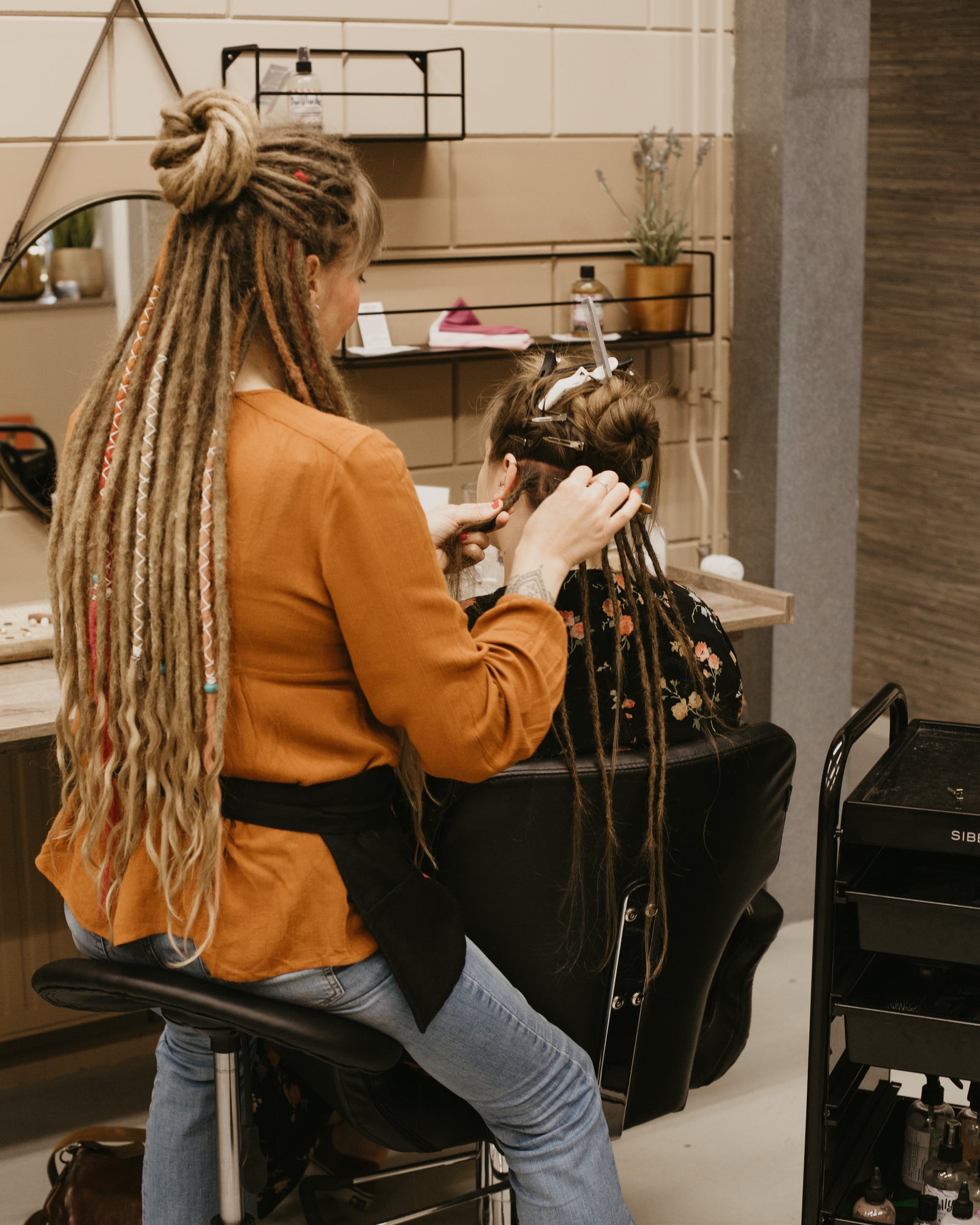 Existing Dreads: maintain / extend / fuller ends
By maintaining your dreads you keep your scalp healthy! Or let us change your existing Dreads.
We explain it here for you.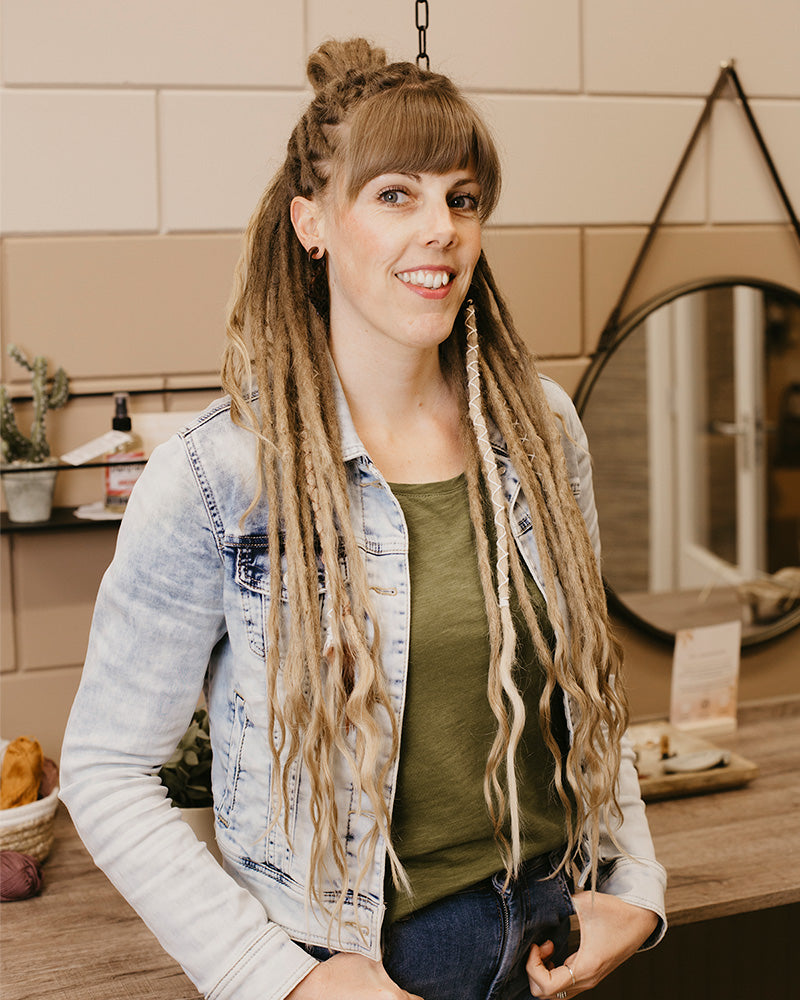 Consultation
Too many options? Difficulty choosing? Need personal advice from an expert?
We explain it here for you.
Visit us?
You are not the first who after a period of hesitation has taken the step to go for dreads, you will not be the last to go home with a blissful feeling. Happy that you're finally a dreadhead!
Where are we located
Dreadshop
De Lasso-Zuid 3 F
2371 EV Roelofarendsveen
the Netherlands

Email: salon@dreadshop.com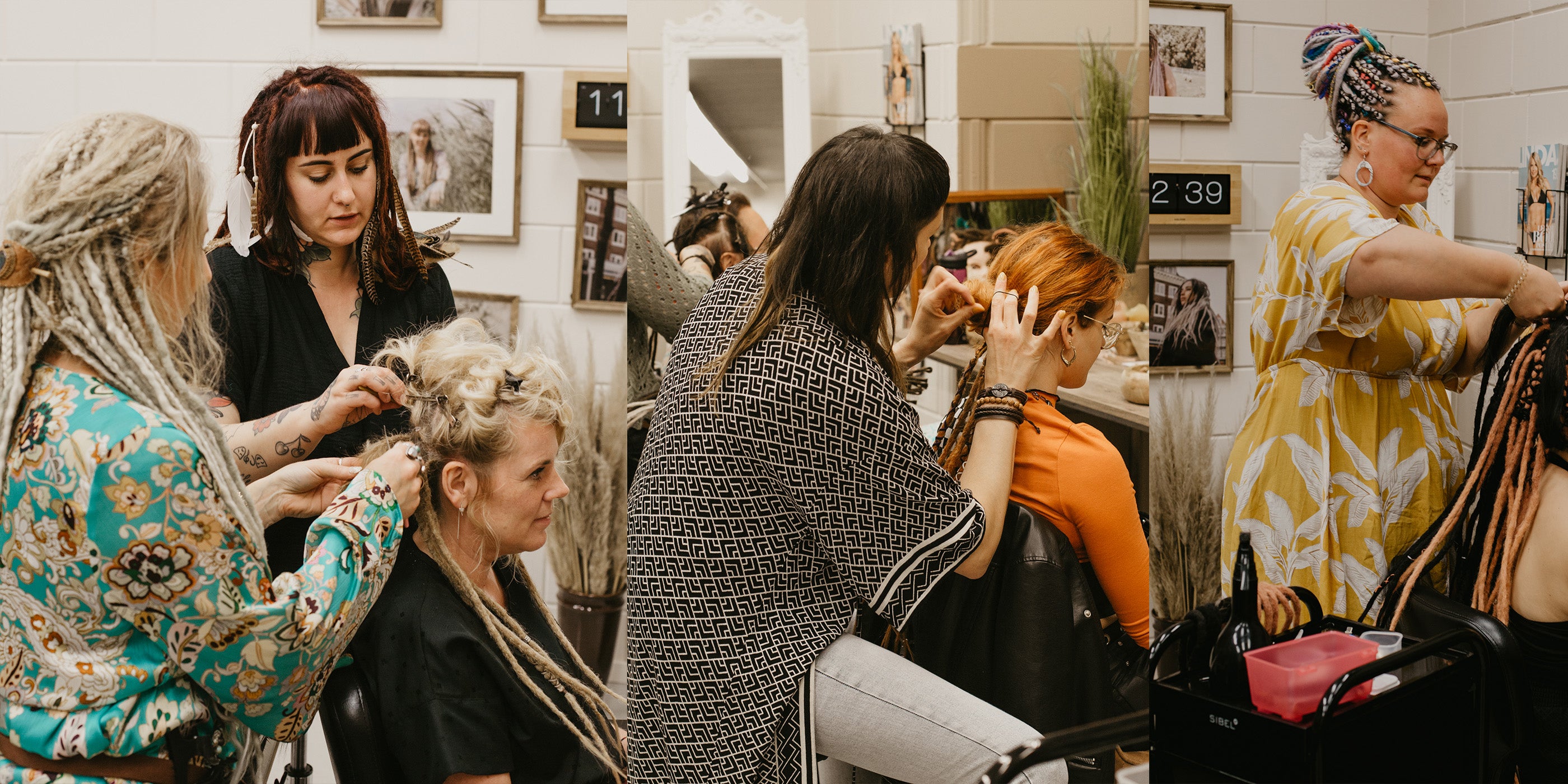 Dreadshop Affiliates
Not able to visit our Salon?
We've got educated Dreadlock Stylists working with our methods all over the World!
☆☆☆☆☆
We are rated 4.9 out of 5 stars on Google!
Feel free to read experiences from previous Salon visitors.
And, have you visited us yet? Then share your experience too!