Stagiaire Marketing en Communicatie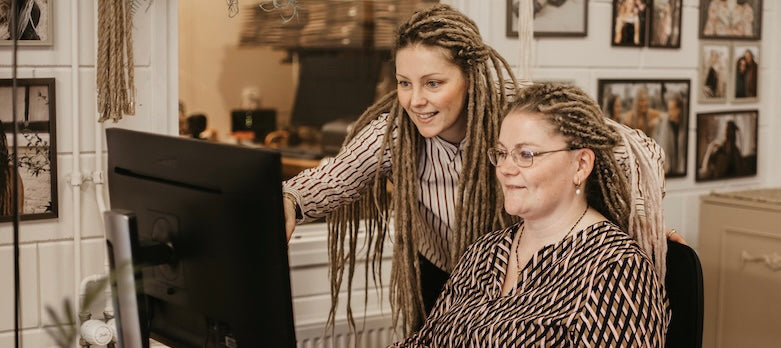 Stagiaire Marketing en Communicatie - MBO 3
Vacature
Wij zoeken jou!
Ben jij op zoek naar een leuke en leerzame stageplek? Zoek dan niet verder!

Het team van Dreadshop zoekt een leuke en gemotiveerde stagiaire die ons marketingteam wil versterken. Als stagiaire heb je de mogelijkheid om ontzettend veel ervaring op te doen in ons groeiende bedrijf. Wij betrekken je graag bij onze marketingactiviteiten en je krijgt de kans en de ruimte om jouw vaardigheden verder te ontwikkelen.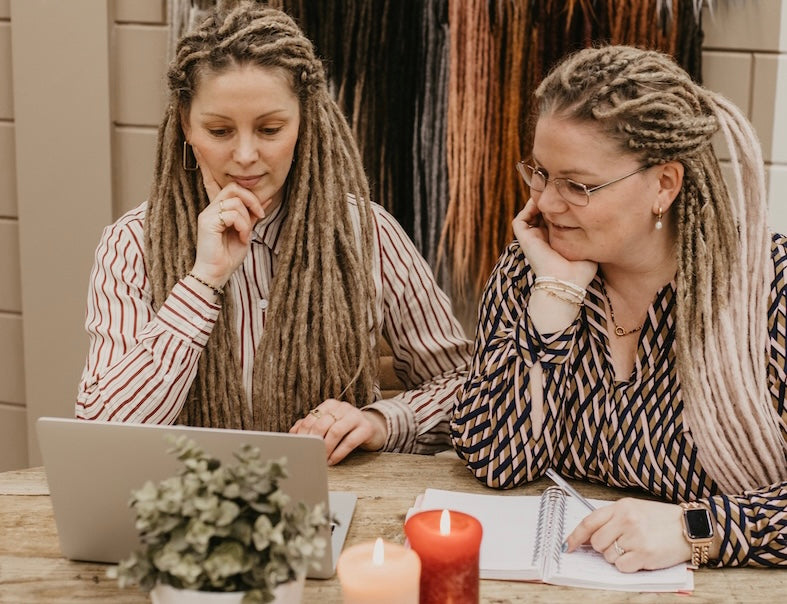 Taken en verantwoordelijkheden:
Ondersteunen bij het ontwikkelen van nieuwe marketingplannen 
Bijdragen aan het creëren van nieuwe content voor social media, website en nieuwsbrieven 
Bijdragen aan het ontwerpen en produceren van promotie- of verpakkingsmateriaal
Analyseren van statistieken en hier op in spelen wanneer nodig
Ruimte voor je schoolopdrachten of marktonderzoeken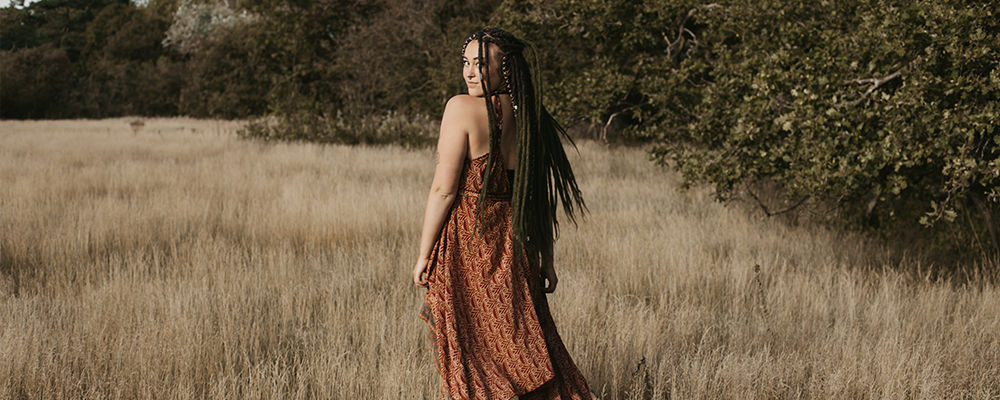 Dreadshop is een internationaal bedrijf dat op het gebied van Synthetische Dreads en alles wat daarmee te maken heeft, wereldwijd marktleider is. Wij werken dus veel in het Engels. 
Zin om binnen ons team creatief aan de slag te gaan met marketing en communicatie? Wij hebben een plek vrij na de zomervakantie!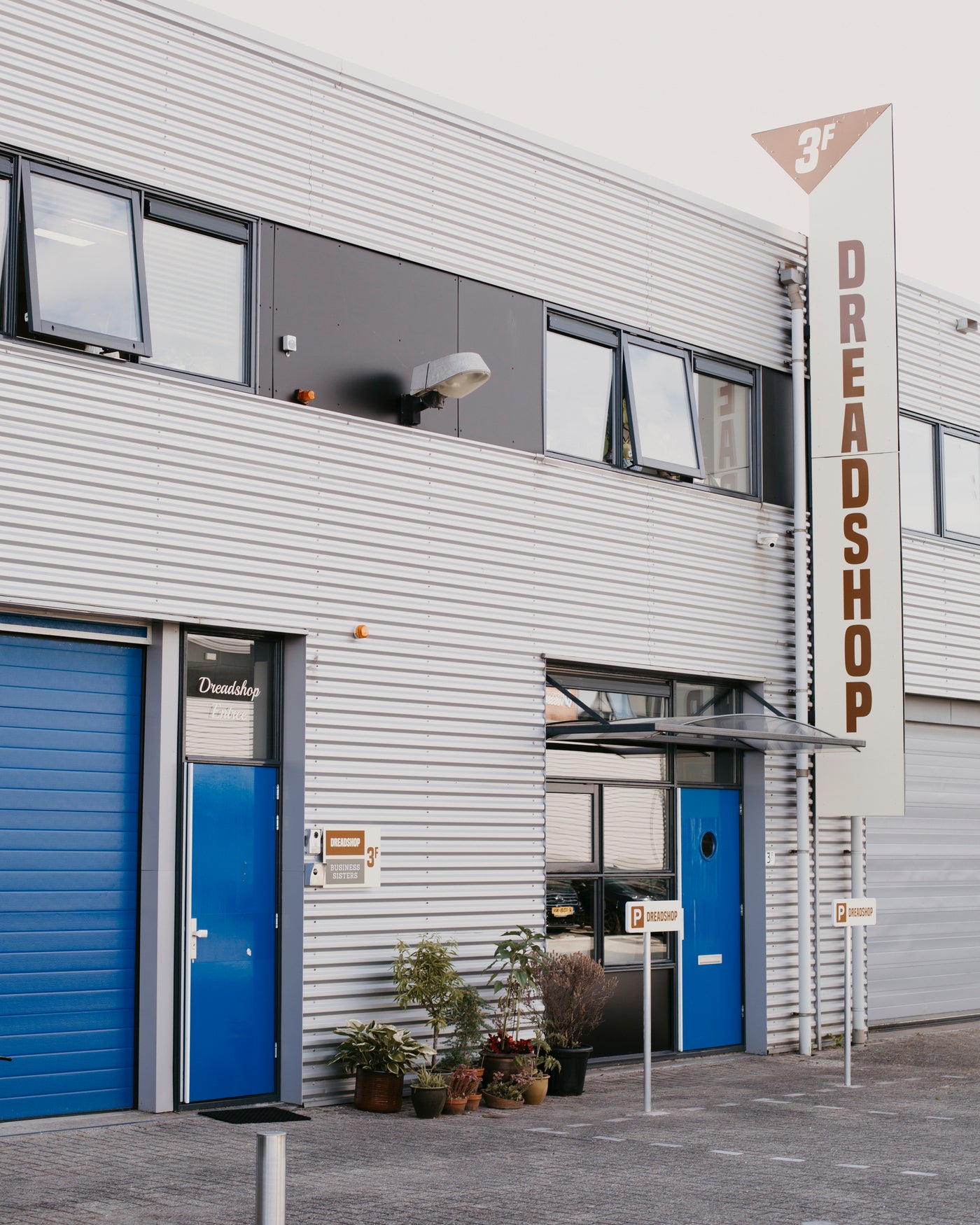 Dreadshop
Ons bedrijf is overigens supergoed te bereiken. Vlak naast de A4 en een bushalte bijna voor de deur, met directe aansluitingen van en naar Leiden en/ of Schiphol. Beter kan niet! En als je in de buurt woont; er is genoeg plek voor je fiets.

Wanneer je een MBO 3-opleiding volgt in marketing en communicatie en in het tweede of derde leerjaar zit, kan je bij ons stagelopen. Wij zijn een erkend leerbedrijf. 
Overtuigd? Neem dan contact op met Daniëlle via e-mail: danielle@dreadshop.com