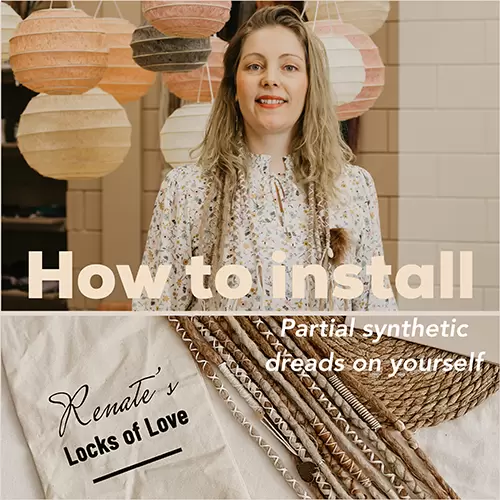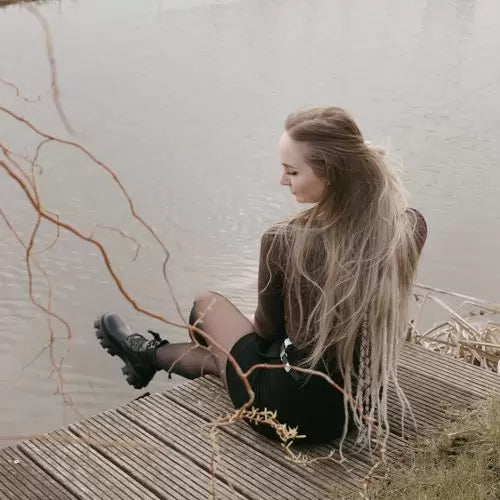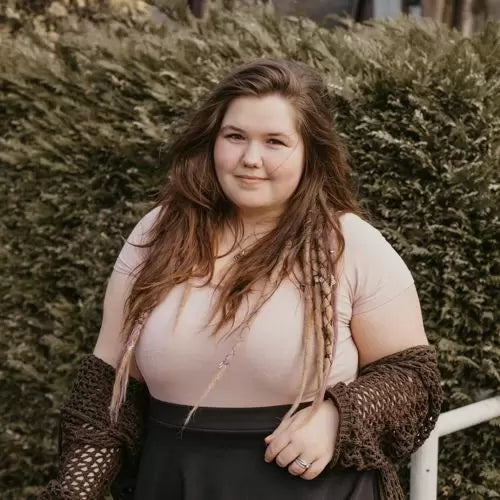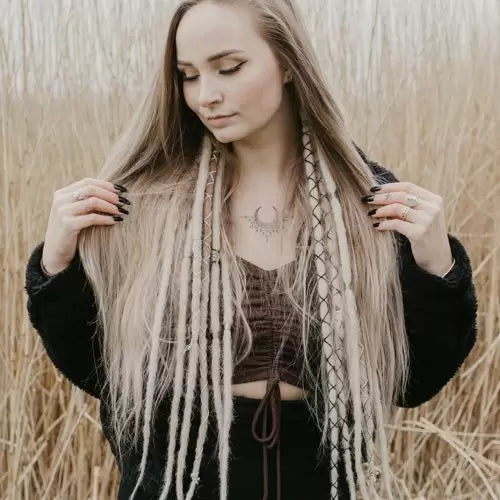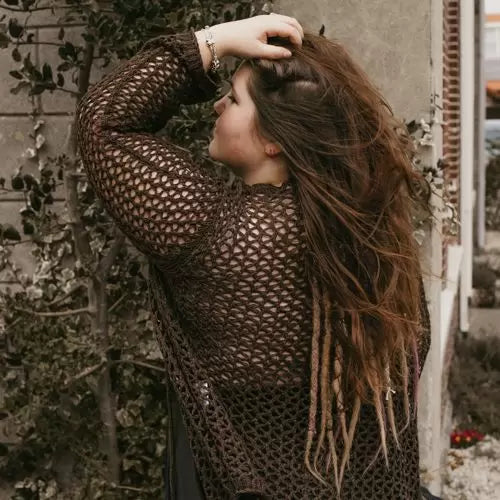 How to install Partial Synthetic Dreads on yourself
Sort:
Installing Tools Synthetic
Only 5 units left
Do you want to install your Synthetic, Partial Dreads yourself? Then I can help you! With the access to my videos I show you how you can easily install your Dreads yourself.
This online course in which I explain how to install Synthetic Dreads on yourself consists of several videos. Step by step I am going to show you the process of installing your Dreads. We start with good preparation. Then I will show you the technique you can use for installing your Dreads.
And of course I will show you step by step how to make a perfect sectioning.
The installation of Partial Dreads can be done in different ways. This is completely dependent on your own wishes. That is why I have added an extra BONUS video in which I show another sectioning pattern, so that you can choose which sectioning suits you.
I also added an extra BONUS video in which the Dreads are installed on a mannequin. Here I use more Dreadlocks so that you can follow this sectioning if you want more Dreadlocks.
* the videos are spoken and / or subtitled in English