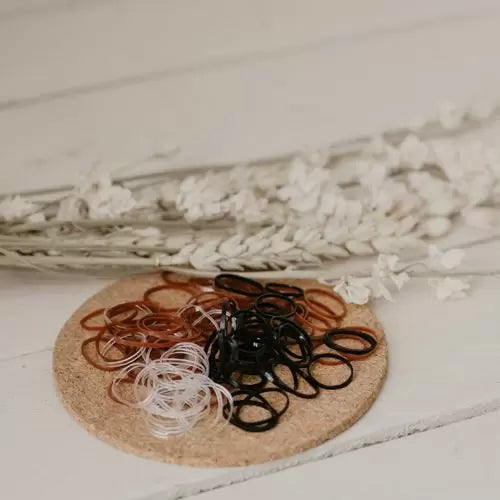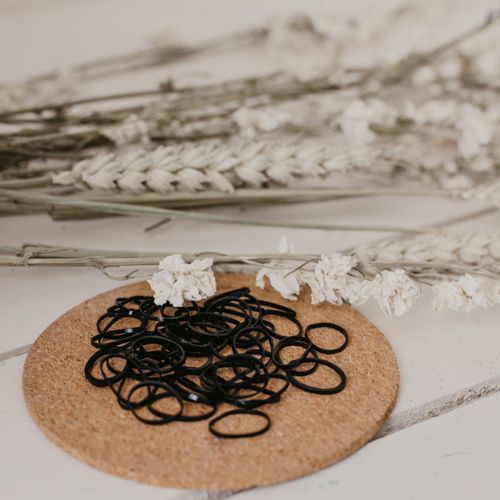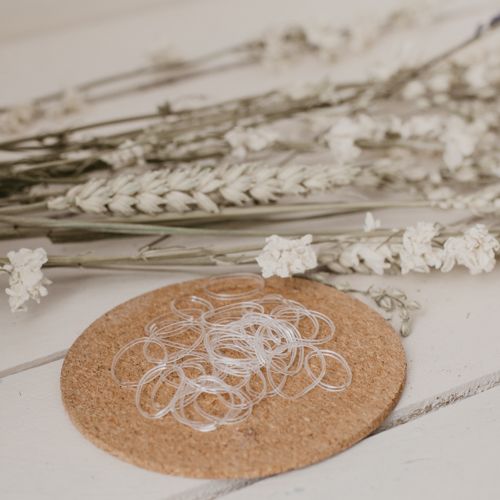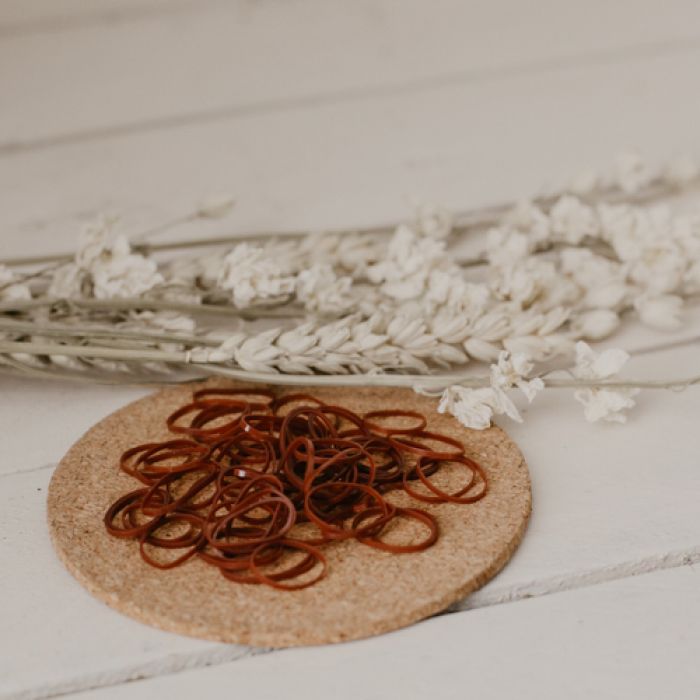 Dreadshop Sturdy Elastics
Sort:
Installing Tools Synthetic
In stock
Dreadlock elastics that don't snap
These super sturdy Dreadshop elastics are perfect to use when you're installing Synthetic Dreads.
The elastics, available in different colors, are of high quality and extensively tested by us. These elastics are also used in our salon. 
The elastics are of high quality and very sturdy. The elastics don't snap while installing Synthetic Dreads. The elastic bands will not snap when you wear your Dreadlocks.
Available in the colors:
- Black
- Brown
- Transparent

Available in those amounts:
- 50 pcs
- 100 pcs
- 250 pcs
- 500 pcs
✓ Always shipped with Track & Trace information
✓ Shipped from the Netherlands

✓ Quality is priority number 1
✓ Average 4,9/5 in reviews
✓ Return period: 30 days