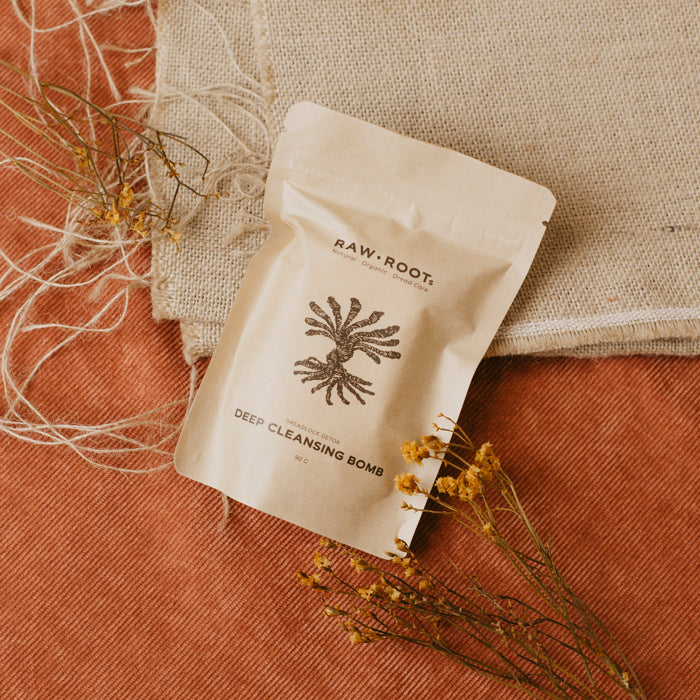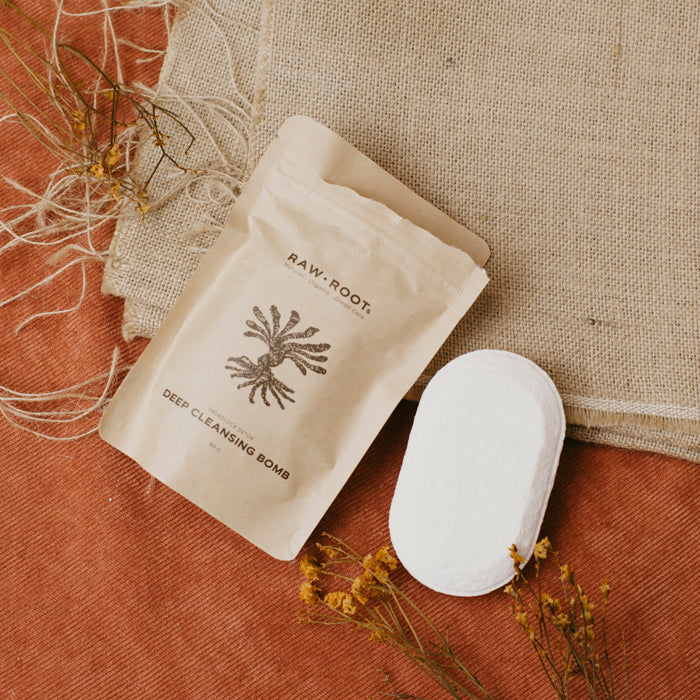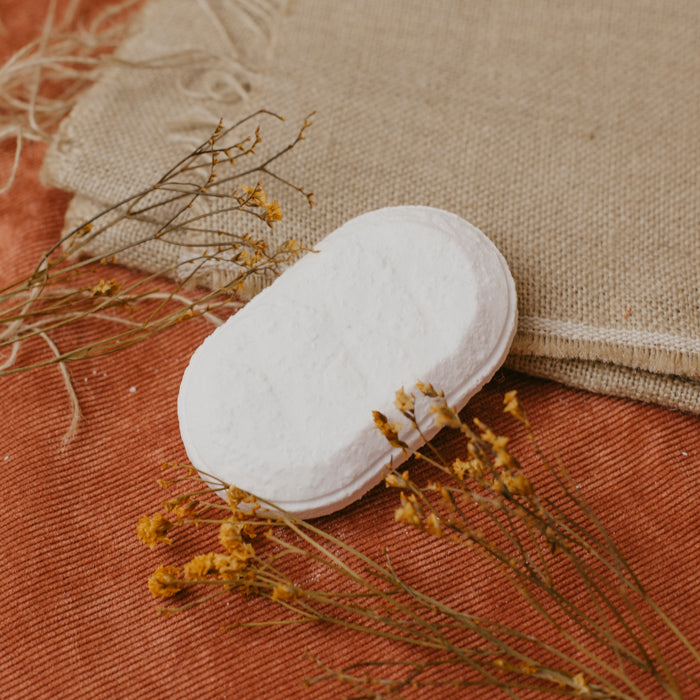 RAW ROOTs Deep Cleansing Kit – Dreadlock Detox
Do you ever see the videos on the internet of people soaking their Dreads in a basin with water? And then the water turns all gray?
Those people give their Dreads a deep cleaning using a Detox. Over time dirt, impurities and product residue will build up in your dreads. Using the RAW ROOTs Detox will give your Dreads a really deep cleaning.
And do you know what the great thing about this Detox Kit is? You only receive one Detox Bomb. No more hassle of weighing out powder and liquid products. No, this is much easier to use because you only need to follow one step!
How to use the Detox Kit from RAWROOTs?
Fill a tub with warm water and add the Detox Bomb to it.
Note that the tub should be large enough to let your dreads completely submerge in the water. You can choose to use our
inflatable basin
, which is nice and big, and when you are done you can clean it in no time.
When all the Detox Bomb powder has dissolved, place your Dreadlocks in the water.
Then soak your Dreads for 10-30 minutes.
Afterwards, rinse your Dreads thoroughly and wash your Dreads with a
special dreadlock shampoo
.
And? How gray is your water?
We recommend using the Detox for the first time when your Dreads are at least 6 months old.
You can repeat a Detox every 4-6 months.
<p>We recommend cleansing your dreadlocks with this mixture every 4-6 months.&nbsp;</p><p>&nbsp;</p><p>Ingredients: Cleansing Bomb is made of Sodium Bicarbonate, Citric Acid, Hamamelis Virginiana Flower (Witch Hazel) Water*, (Appel Cider) Vinegar*, Rosmarinus Officinalis Leaf (Rosemary) Oil*, Melaleuca Alternifolia Leaf (Tea tree) Oil*, Limonen**, linalool**.&nbsp;</p><p>&nbsp;</p><p>* = Organic ingredient.&nbsp;</p><p>&nbsp;</p><p>** = Content of essential oil.</p>
✓ Always shipped with Track & Trace information
✓ Shipped from the Netherlands

✓ Quality is priority number 1
✓ Average 4,9/5 in reviews
✓ Return period: 30 days