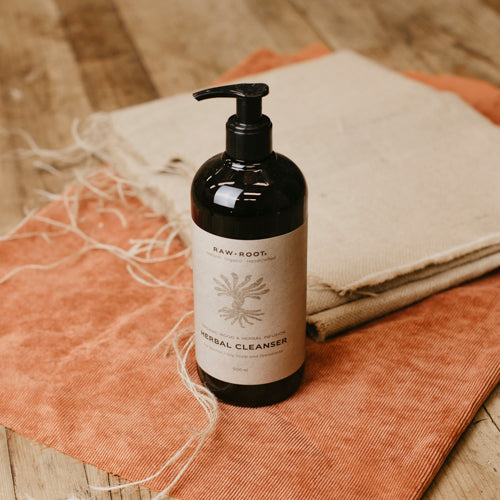 Dreadlock Shampoo with natural ingredients
All our shampoos are especially developed for Real Dreadlocks. These shampoos contain natural ingredients. Many of our shampoos also contain nourishing ingredients for optimal care of the scalp.
You can choose from different shampoos for normal, dry or oily hair.
Every shampoo has a different effect, are you unsure which shampoo suits your hair type the best? We are happy to help you make your choice! Feel free to contact us at orders@dreadshop.com
Make washing your Dreadlocks easy
In our range you will find different types of shampoos. You can opt for a liquid shampoo, a shampoo bar or a cleansing spray All these shampoos have been developed for Real Dreads and these shampoos contain natural ingredients. For optimal care of the Dreadlocks, choose a combination of a shampoo bar and a liquid shampoo. Use the shampoo bar for cleaning the scalp and use the Liquid shampoo for your Dreadlocks.
Are you looking for a simple washing routine? Then choose a Cleansing Spray for cleaning the scalp and use a Liquid Shampoo for your Dreadlocks.
You can buy Dreadlock Shampoo online at Dreadshop.com
With one click on the button you order your favorite shampoo at Dreadshop.com.
Dreadshop offers an extensive collection of shampoos where you always succeed for good quality products.
Dreadshop ships on all working days so that you receive your order as soon as possible!
Still not happy with the scent? You can return your order within 30 days.