Spiralocks, the perfect substitute for an elastic
It's hard to explain what a Spiralock is. What can you compare it with? It is not an elastic, but it's actually a stand-alone, unique item. That's what makes it so special!
The description we use is a "Bendable Dreadlock Tie". It's the perfect substitute for an elastic. You can bend the Spiralock around your dreads just as you like. That's what makes the product so incredibly nice and unique! Your elastic doesn't fit around your Dreadlocks anymore? A Spiralock always fits!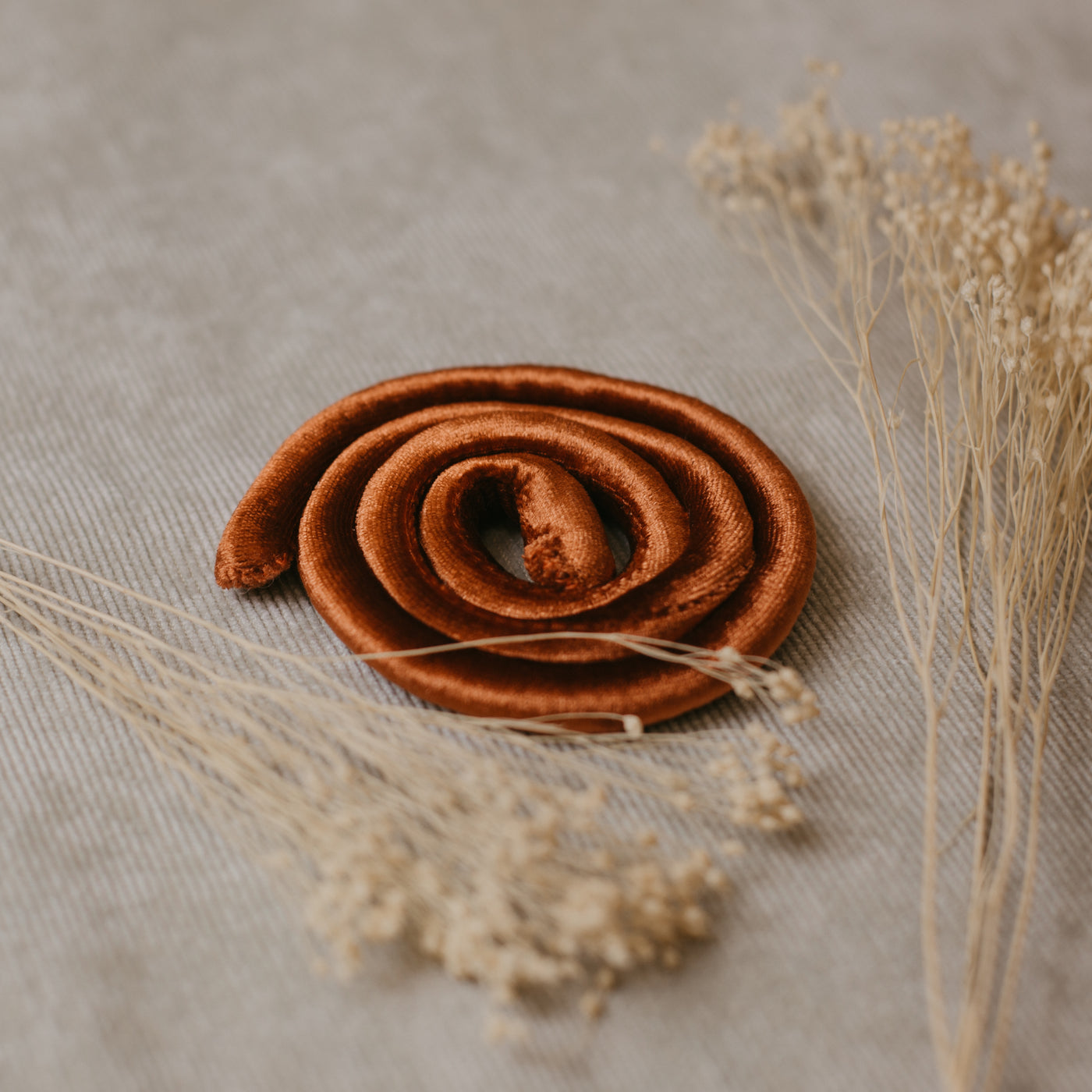 Spiralocks is from Australia
From the moment that we at Dreadshop got to know Spiralocks we were impressed by this Australian company.

Spiralocks was founded in 2011 at a kitchen table by Peta and Helen and makes colorful, bendable dreadties that will get your dreads in any shape you want.

Both ladies started developing their product because they couldn't find a product that could keep their dreads together properly.
Spiralocks in Fiji
Sinds 2017 the company has outsourced the production of their Spiralocks to underprivileged women in the remote village of Gunu on Fiji. This way Peta and Helen create employment and with the money they earn the villagers can invest in their future. For example, about one year after she had started to make Spiralocks Kaile had saved enough money to purchase a kitchen.
Another story is that of Mari. She is a mother of 5 children, informal carer for her husband and breadwinner. She had asked if she could work with Spiralocks, despite the fact she already worked in the factory 3 days a week. But that didn't bring in enough money to pay for all expenses. Now she's able to pay the rent in time and she bought a refrigerator and a small electric oven. Thanks to the money she earned with Spiralocks. She told Peta that working for Spiralocks has really changed her life.
Dreadshop and Spiralocks
We immediately embraced the idea when we read about Peta and her journey to Fiji and were already very enthusiastic about the product.

A further collaboration between Dreadshop and Spiralocks was a logical result. That's how we became the first company in Europe to have Spiralocks in our assortment, for us this was an extraordinary development. The first shipment sold out within a week and the Spiralocks have been one of our best selling products ever since.

We are very proud of that, because we not only support Spiralocks and their company ethos this way, but also contribute to helping underprivileged women in Fiji together with you.