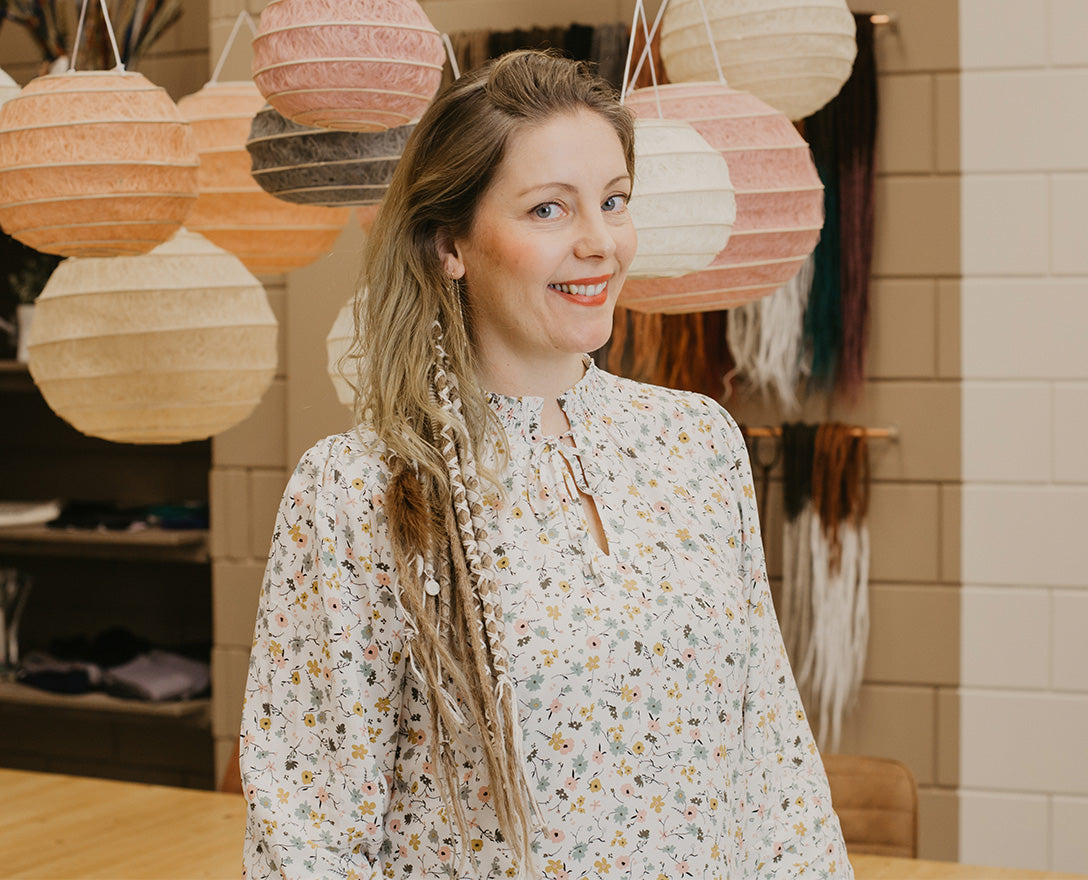 Installing synthetic Dreads yourself
What could be better to be able to install your Synthetic Dreads yourself? You can do this if you want and when it fits in your schedule. Choose our online course in which we show you step by step how you can install your Synthetic Dreads yourself.

To install Synthetic Dreads you need different materials, such as a pointed comb, clips and rubber bands. You can find access to the videos and this installing kit on our website. This way you can get started right away!
Elastic bands that don't snap
There are many types of elastics that you can use to attach your Dreadlocks. Not all types of rubber bands are suitable for this. Many rubber bands snap over time or dry out from heat or sunlight.
Dreadshop has been working with sturdy rubber bands for years. These are available in different colors. The elastics bands are of high quality and do not break or snap. This way you can enjoy wearing your Dreads for a long time!
Care for your Dreadlocks in luxury
Proper care of your Dreadlocks and your scalp is of great importance when wearing Dreadlocks. That is why we have put together a luxury care package.

With this you immediately receive all the products you need for optimal care of your Dreadlocks. Wash your Dreads with a fine cleansing spray, or take care of your scalp with a good spray, this package contains everything you need.