Buy your Dreadlock care at Dreadshop.com
Buying care products for Dreadlocks online is the best thing there is! And at dreadshop.com you've come to the right place!
We sell various care products from different brands such as Dollylocks and RAW ROOTs. Dreadshop offers an extensive collection of care products where you will always find good quality products.
Dreadshop ships on all working days so that you receive your order as soon as possible!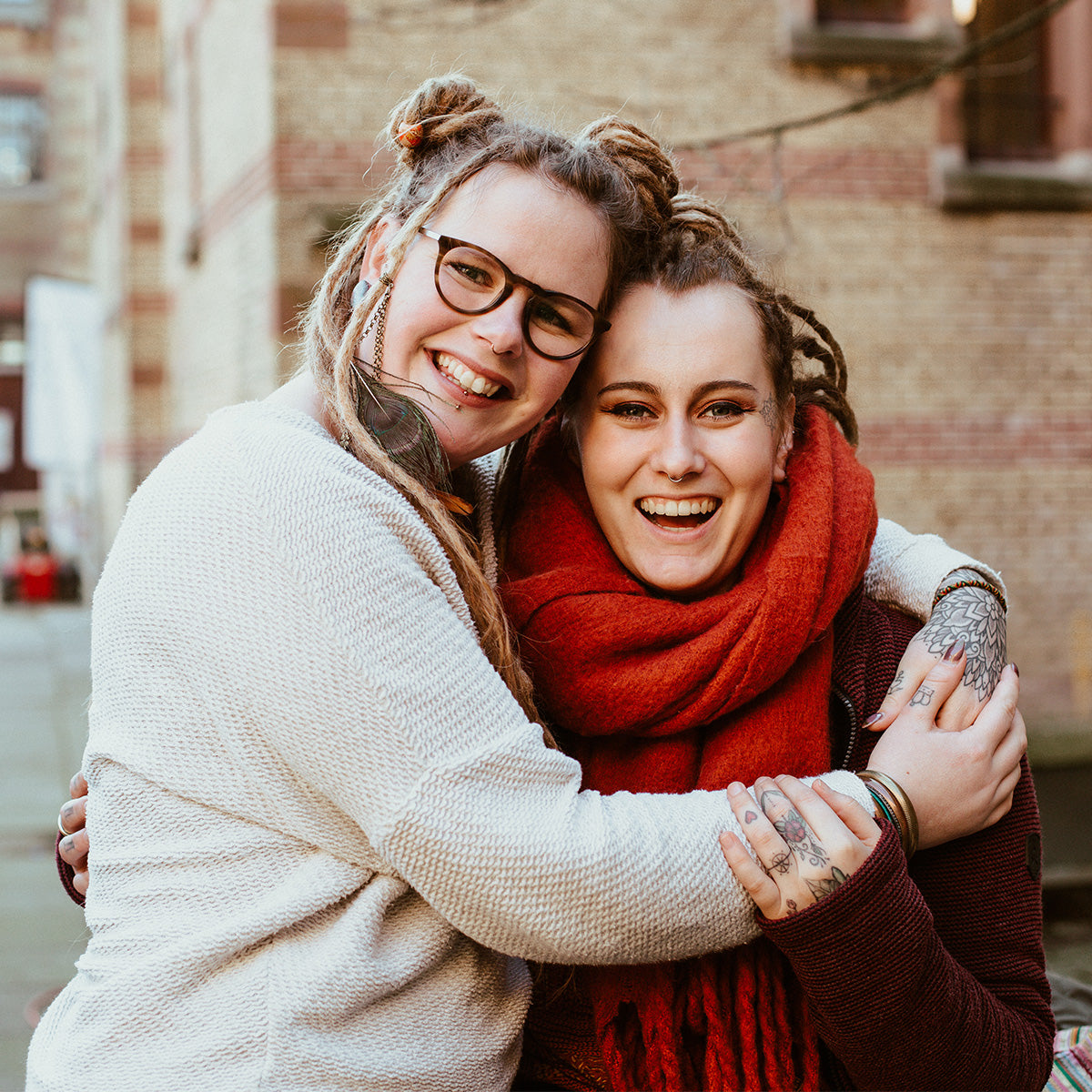 Care products for both young Dreads and adult Dreads
Because we have a wide range of care products, there is plenty of choice for your Dreadlocks. Our products have been carefully chosen. For example, we have the right products that you can use when your Dreadlocks have just been set, such as a good shampoo bar and Tightening Gel.
Have you had your Dreads for more than a year? Then give your Dreadlocks a deep cleaning with a Detox Kit.
You can visit our webshop for any type of Dreadlocks.
Nutrition and care of your Dreads
The Locking / Tightening products contain salts and other ingredients that make your hair dry. Drier hair tangles better and will therefore produce tighter Dreads.

It is important that your hair does not get too dry! Dehydrated hair can break and nobody wants that! So make sure that in addition to products that tighten your Dreads, you also use other products for your Dreadlocks like conditioning products such as a Conditioning Spray or a nourishing oil.

Finding a good balance between these products is important.
Detoxing Dreads
There are still many things people think about Dreadlocks that are not true, like people think Dreads would be dirty and unkempt. But that is not true! Nowadays there are a lot of natural products on the market with which you can optimally care for and maintain your Dreadlocks.
You can find a lot of freeform Dreads also, they look nice and clean!
You can give Dreads a Detox, with a detox you give your Dreadlocks a deep cleaning.
Dreads happy, you happy, dreads fresh, you fresh!