RAW ROOTs; natural care products for your Dreadlocks
Lisa, the owner of RAW ROOTs, really just loves Dreadlocks a lot! Her Danish brand RAW ROOTs therefore has a wide range of care products for Dreadlocks. And when developing this, the main focus was on products for a scalp that needs extra attention, but also offers the perfect care for Dreadlocks.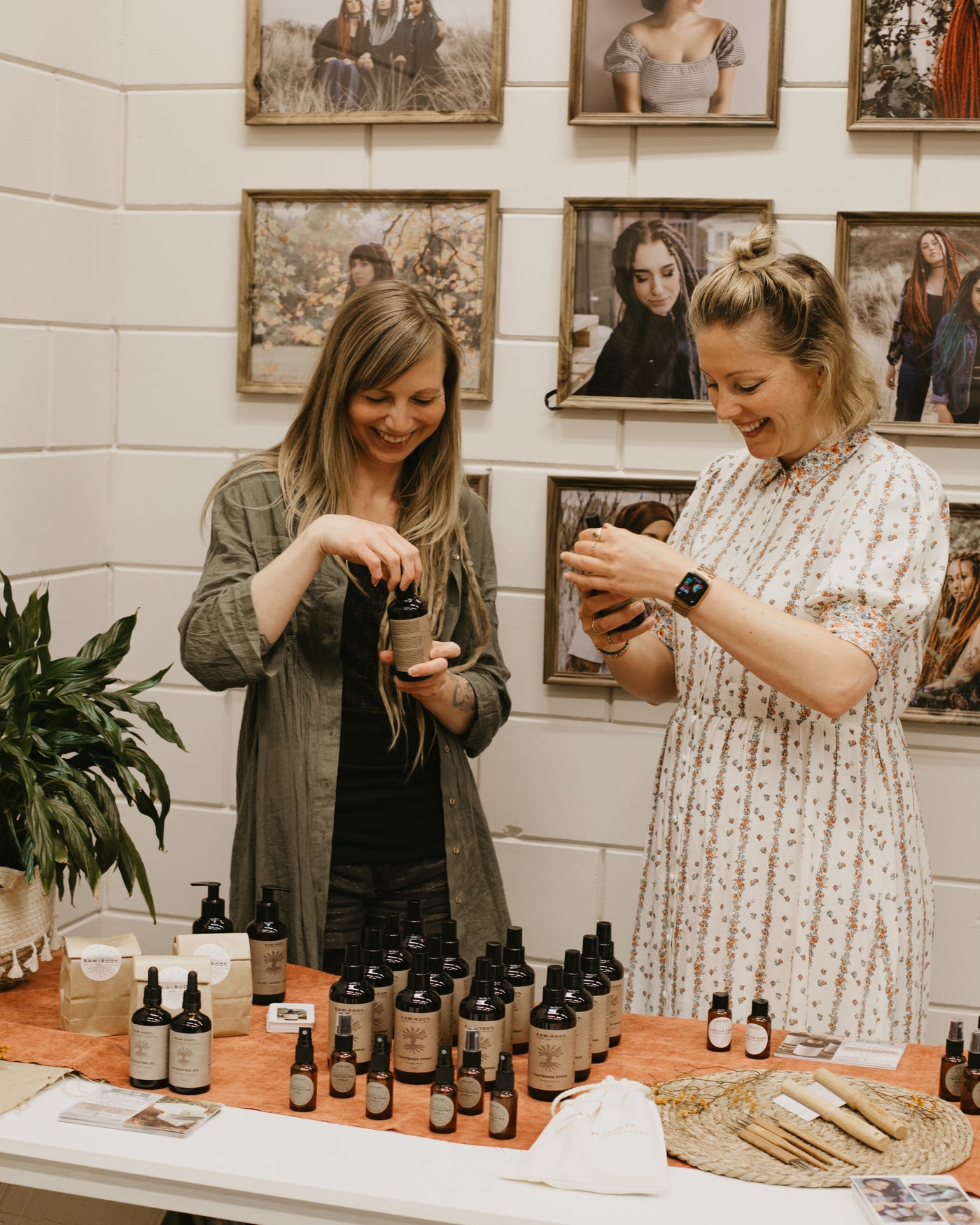 Products from RAW ROOTs
At Dreadshop you will find various products from RAW ROOTs, including several shampoos for your Dreadlocks. These shampoos are natural, organic and residue-free; exactly what you need for a proper care of your Dreads.
RAW ROOTs offers an extensive range and has developed various products for young Dreads, but also for mature Dreads.
RAW ROOTs products are free of:
ⱱ Artificial fragrances
ⱱ Silicone
ⱱ Paraffin
ⱱ SLS
ⱱ Mineral oil
ⱱ Parabens
By purchasing RAW ROOTs products you support a good project
When you purchase products from RAW ROOTs, you contribute to a good project. Lisa, the owner of RAW ROOTs, has chosen to support a good cause every year. This year part of the proceeds from her sales will go to the Child Welfare Foundation.