Everything you need to install your Synthetic Dreads
Dreadshop has over 20 years of experience in terms of installing Synthetic Dreads. On the Dreadshop website you will therefore find various Tools that you need for installing Synthetic Dreadlock Extensions.
For example, the use of a pin tail comb is very nice to make a good sectioning. And installing Dreads is not possible without high-quality elastics, which do not snap during installing and wearing your Dreads.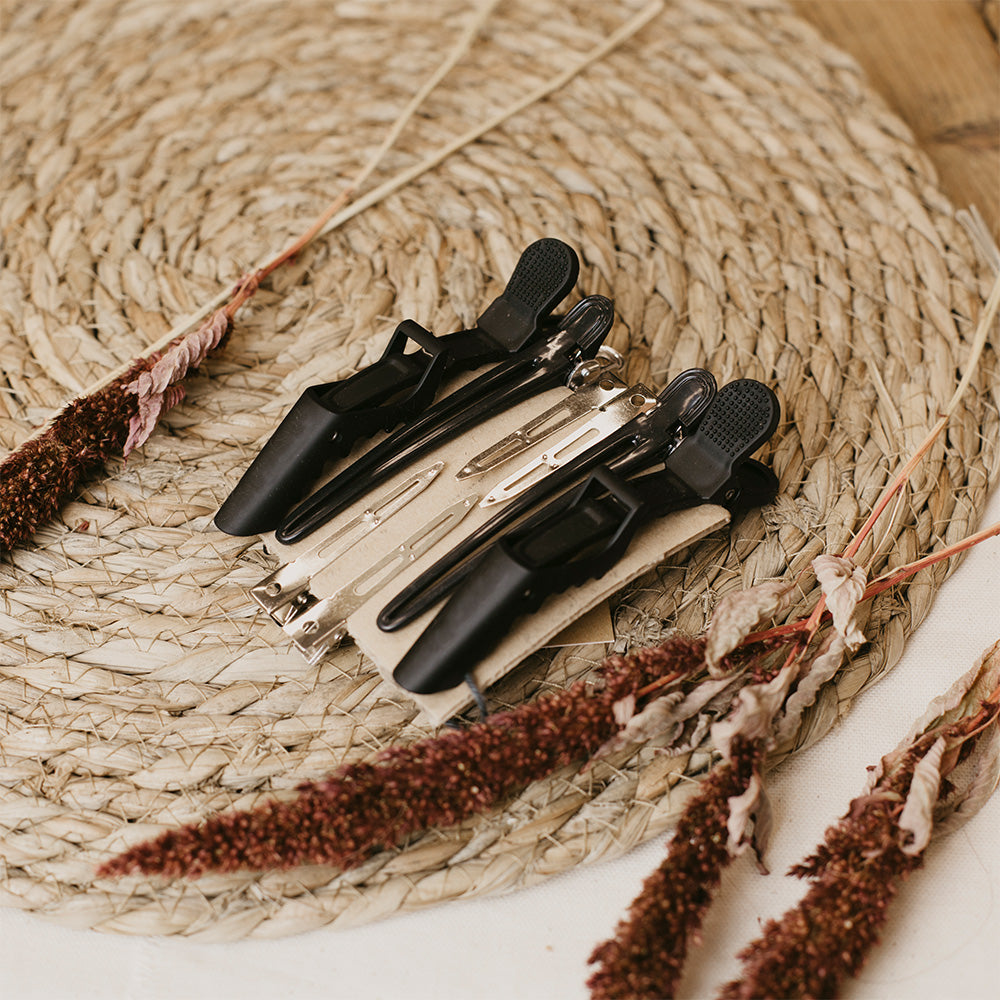 Choose one of the Installing Kits
Various Installing Kits are available on the website. We have especially developed these kits so that you can immediately order all products that are needed for installing your Synthetic Dreads. In these kits, for example, the pin tail comb, elastics and a Quick beader tool are available. The Dreadkits are not only easy to order, but also less expensive!
Online course: How can I install my Dreads myself?
My online course in which I explain how to install Synthetic Dreads on yourself consists of several videos. Step by step I will show you the process of installing your Dreads. We start with good preparation. Then I will show you the technique that you can use to install your Dreads.
And of course I will show you step by step how to make a perfect sectioning. How do you install the Dreads in your neck, but also on top of your head and on the sides of your head. I'll show you all clearly. I will show you step by step how you can install the Dreads on yourself.
I offer Renate's Locks of Love in Double Ended Dreads and Single Ended Dreads. In the course I explain the difference in these dreads and I also show you how to best distribute these Dreads on your head so that in the end you will have the perfect result with a beautiful bunch of Dreads!