Buy your Dread Tools at Dreadshop
At Dreadshop you are at the right place when it comes to Dread tools. We have various products in our range for both Synthetic Dreads and Real Dreadlocks. Think of a crochet hook for maintaining Real Dreads, good point comb for making the correct sections or a perfect comb for making Real Dreadlocks.
Select the product you need for your Dreads, complete your order and we will start working for you immediately!
Get rid of loose hair in your Dreads
A known problem with many dread wearers is the loose hair. With a good Tightening Gel you can easily "stick" the loose hairs to your Dreadlocks.
You can also choose to put these loose hairs back into your Dreads with a Dread Tool and then hook them securely with a crochet hook.
No flat and fluffy Dreads
With the use of the right Tools you can prevent your Dreadlocks from becoming flat, very fluffy or growing together.
For example, use a Nightcap when your Dreadlocks have just been installed. This prevents your Dreads from getting very fluffy.
Do you find it difficult to shower without getting your Dreads wet? Then choose a Showercap, which will keep your Dreads completely dry.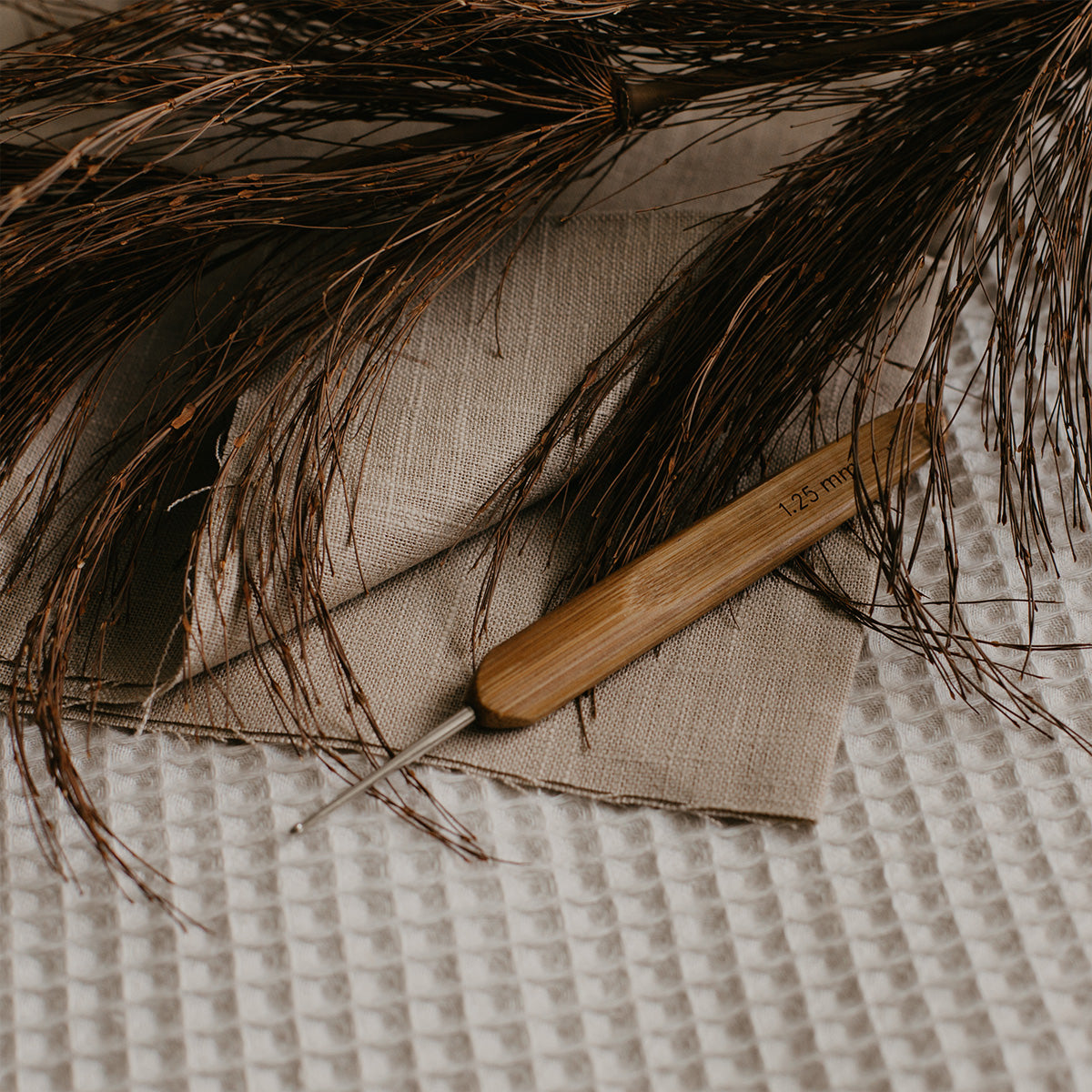 Different crochet hooks for Dreads
Creating and maintaining Dreadlocks is usually done with the crochet hook. In our range you will find different crochet hooks. For example, we have a 0.75 mm crochet hook that is perfect for maintaining your Real Dreads.
Do you want to extend your Dreads with Human Hair or Synthetic Hair? Then choose a 1.25 mm crochet hook.
Are you going to make Real Dreads? Then choose our double or triple crochet hook for faster result.